Wanna add New places on google maps. ? Check out this article.
Adding a new place on google maps Step by step guide to help you add a missing place on google maps

Do you have similar website/ Product?
Show in this page just for only $2 (for a month)

Want to add a place on google maps ? You are at right place. Check these steps..
How to add a missing place on google maps -
1. Open google maps
2. Click on the map where you want to add a place
3. The pop up will appear then click on add a missing place.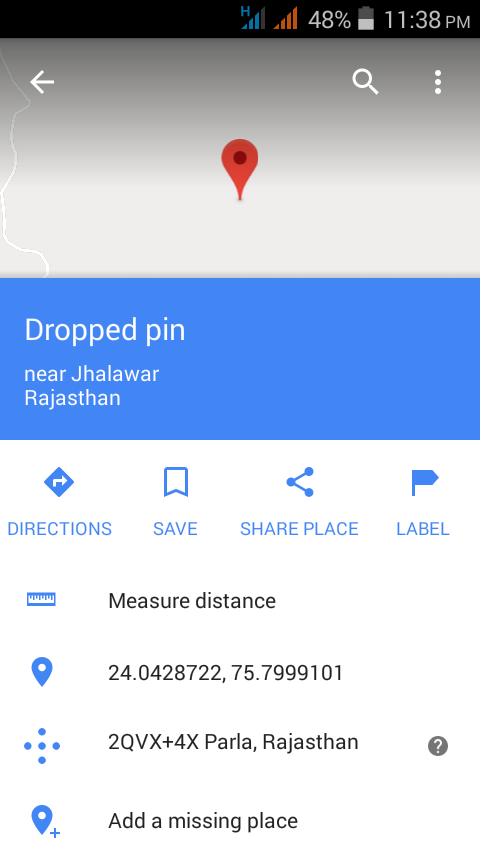 4. Describe the place as suitable to you.
5.You may also add a business place, shops, private house, tourist places etc.
6. End it by adding contact info and posting a review
7. Google will verify the place and then give access to add the missing place..
That's it.
See how simple it is....
After contributing more n more to maps you get a unique I'd on google + profile and it's an awarding too....
It looks like this ---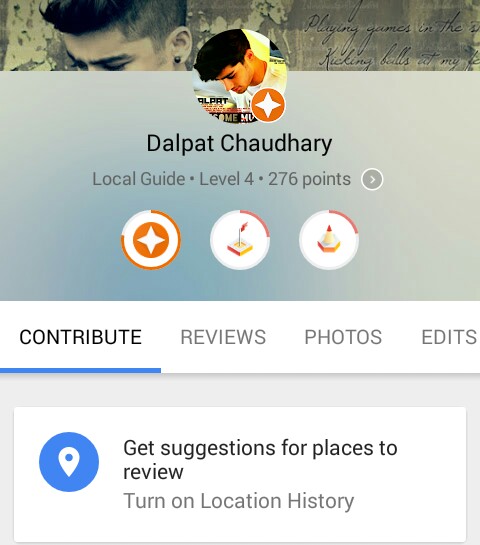 You keep on getting points and as a result google award you a best level of trust and give you a licence to add things without google purmision in future..