Chromecast - Media Streaming device by Google
Chromecast converts your normal TV into Smart TV

Do you have similar website/ Product?
Show in this page just for only $2 (for a month)

Chromecast is a device, which is connecting mobile or personal computer with TV. Mobile or personal computer connects with TV through wireless connection. So, we can see all videos in TV with this connection. Chromecast is digital media player. There are two methods available in chromecast. First one is mobile apps, for that support chromecast. Another one is screen mirroring the videos from web browser in personal computer. Mobile or personal computer acts as a remote in this operation. By using this chromecast, your normal TV change into Smart TV.
Setup Methods
The chromecast device connect into TV HDMI port. The power adapter cable of chromecast connect into wall socket. It gives power from AC cuurent directly to chromecast. Otherwise, you may connect power cable from the chormecast to a USB port on your TV. Because, the given power cable like a USB model. Then switch TV input/source to the HDMI port which your chromecast is plugged into. Your mobile or personal computer and chromecast devices are connect in same Wi-Fi connection. Then in your mobile or personal computer download Home app form play store or chromecast.com/setup.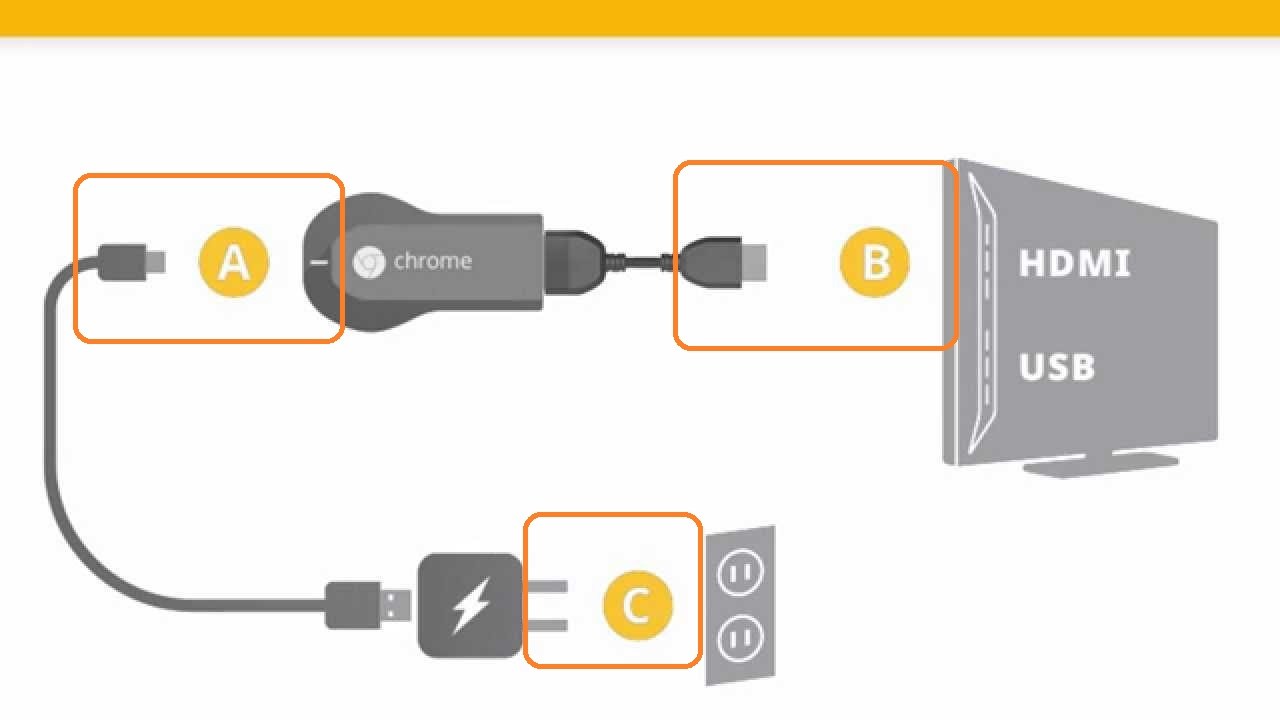 In the app, create or open account through your email or google account. And then pairing the devices (mobile or personal computer with chromecast). After pairing the devices, you can see all videos, Sports, Games, Movies. Chromecast supports following online videos website.
Youtube Now TV
Netflix BT Sports
BBC iPlayer Google play
Spotify Chrome
There are many features in chromecast. They are.
HD video streaming from the cloud.

2.4/5GHz Wi-Fi with adaptive antenna system.

Surround sound support.

Screen mirroring from supported android and laptops.

Android devices, iPhone, iPad, Mac, Windows, Chromebook.

Chromecast contains magnets and components that emit electromagnetic field and could interfere with pacemakers or other electronic medical deives. Before using chromecast, consult your physician about the required minmum safe distance between chromecast and your medical deives.
Hemavathi
Project Engineer