How to change the Color of Windows Folder using Folder Colorizer?
Color your Windows File Explorer folder color and change it from the default color.

Do you have similar website/ Product?
Show in this page just for only $2 (for a month)

1.Download Folder Colorizer from
http://download.cnet.com/Folder-Colorizer/3001-2072_4-75609440.html?hlndr=1
2. Double click on Setup file and open the file to install.
3.Accept the agreement and click on Next.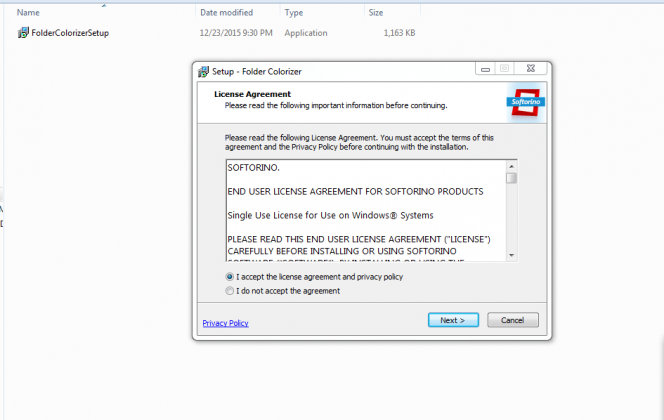 4. You can select your installation drive here, but if you want the program to be installed in default Windows drive then simply click on "Install Now"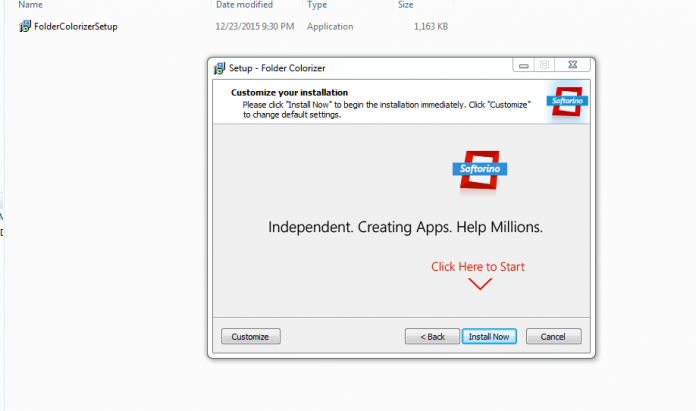 5.Software is installed now Select a folder and click right on it, you will see a new option called: Colorize!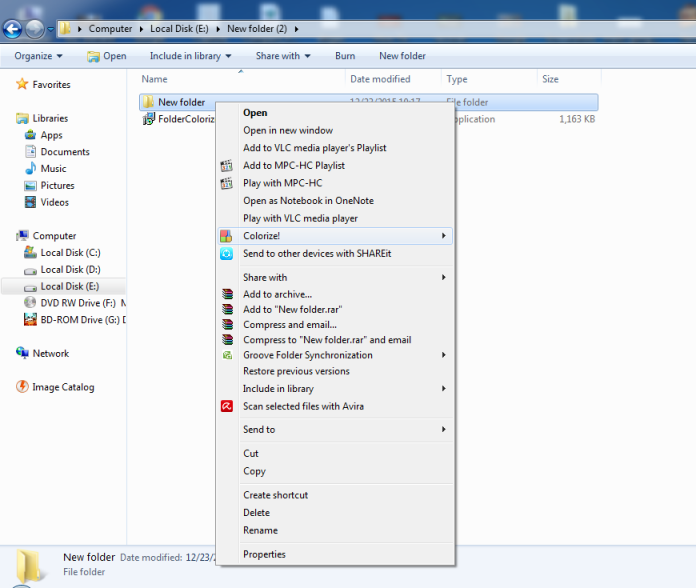 6 And on the side of colorize it will show the colors. Just choose your color preference and the color change will be made instantly.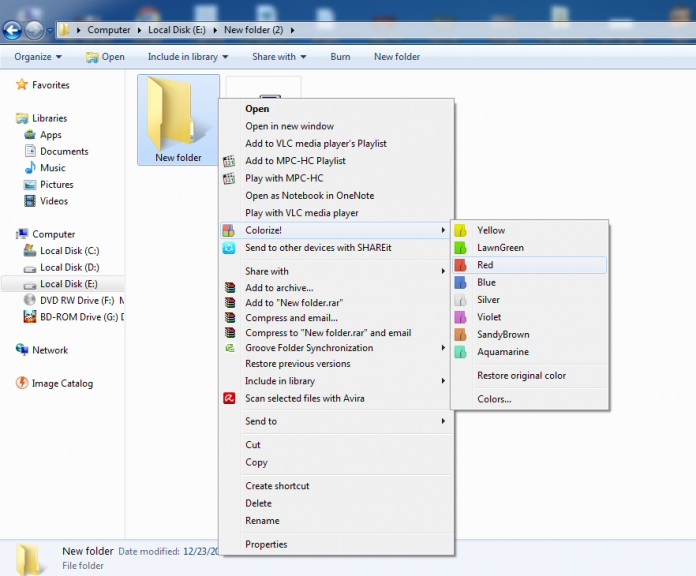 7.If you want to restore the original color of your folder just right click on the folder select colorize and then select the option of "Restore Original color" Your folder color will be changed to the default one.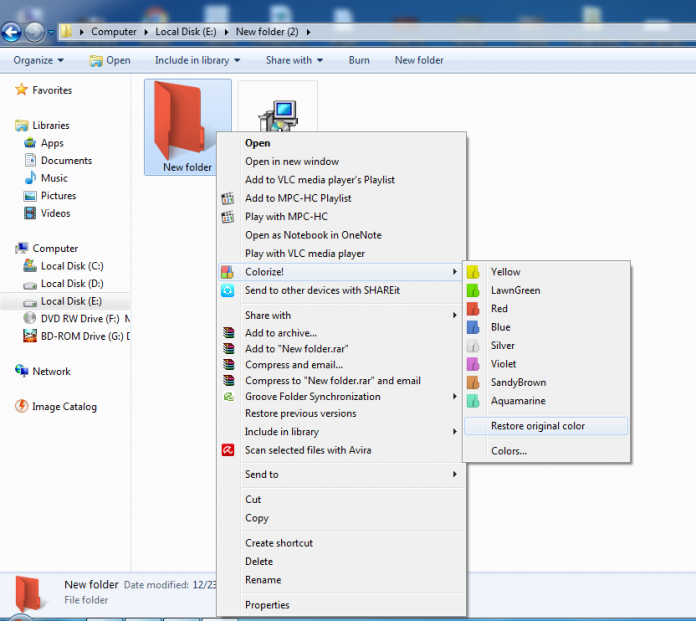 Ayesha
Tech writer at newsandstory