Five tools to help detect fake news on the Internet
Do you know most of the news on the internet is fake? How will you check the fake news? Check here

Do you have similar website/ Product?
Show in this page just for only $2 (for a month)

It caused by the digital revolution that is currently taking place in the world to a revolution in the field of media, where the media industry and trading news process has become easier and faster than paper and television journalism era, has also become everyone's news industry can, where the process of creating a news website as difficult as they were by no longer, this has resulted in one form or another for the spread of false news, and even became the top social networking sites and are traded among all dramatically and has become a significant part of the circulating on social networking information.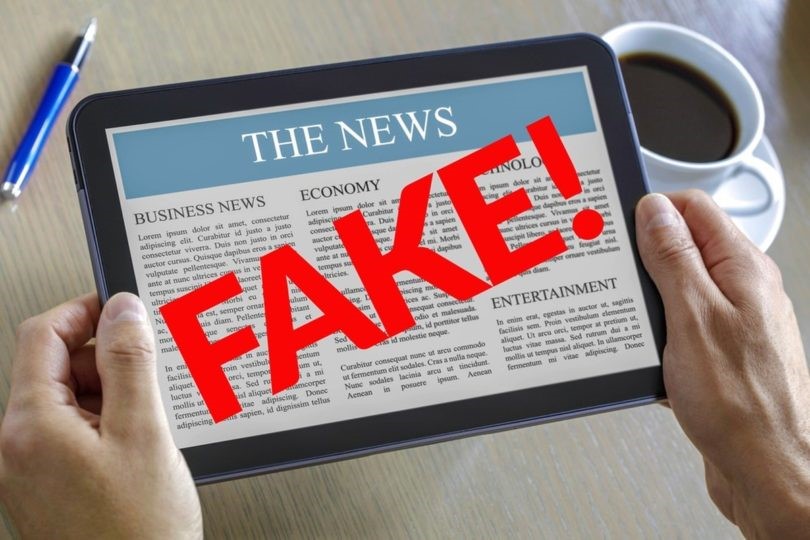 It may be checking all the false news on the Internet and avoid difficult because the false content has become a large part of the news article traded, so can an AI that does this and helps you to avoid falling into the trap of false news. FIB tool available on the Google Chrome browser uses artificial intelligence to scan the search and sort the news counterfeit, where the tool many functions at once, such as management searches, checking sources and the extraction of keywords and image recognition, when the extension is installed on your browser, and when you visit a news site you will see mark check the credibility of the site into the top corner to the right of your browser.
Is the site cares to reveal the rumors on the Internet and checking the validity of the news in circulation, was founded by David , by location, the pseudo-news is a term that includes many of the things that appear without any basis at all, is often the target of the emergence of this news is an attempt increase the number of visitors to the sites and material yield, and in today's world is the news pseudo relatively new phenomenon to be synchronized with the emergence of social networking sites.
David says that the news began to counterfeit since the nineteenth century, in an attempt of the newspapers in order to attract readers and activists campaigning and supporters who spread false rumors about their but increased dramatically with the advent of the Internet and social networking sites.
B.S. Detector extension:

It is very important for the browser Chrome as well and serves to detect false news on social networking sites, especially Facebook and Twitter, the addition also uses artificial intelligence to detect news and false stories, for example, if you read a particular blog post on the Facebook site containing news of a liar or a rumor that the time you will find a message above the entry that tells you that this news a liar, a fake, or that the news source.
Mahmoud Emad Elerian
writer at www.newsandstory.com