World book day' how the world is celebrating?
world book day' is celebrated every year to promote book reading.

Do you have similar website/ Product?
Show in this page just for only $2 (for a month)

World book day is celebrated every year on 23 April designated by UNESCO over 100 countries. world book day was celebrated first time on 23 April 1995. UNESCO marked 23 April because 23 rd April is the death anniversary of William Shakespear and some other famous writers like Inca Garcilaso de la Vega and Cervantes.
world book day ideas
on world book day ' Ireland and wales organize various book competition between kids for promoting book reading ability, they named it ''share your ideas'' competitions like '' the reading bed'' create a story box ''make a puppet''
Australia arranges book display event year in one of the oldest library ''The News South Wales State Library'' they promote digitization program for online reading.
in India book day celebrated by displaying posters in Chennai, ''old Connemara library which has a collection of over one lakh books. '' old Connemara library's old building opened after many years on 23 April 2018.
US embassy also celebrated world book day yesterday. Dolapo Osinbajo addressed it and said ''Give a car lover a book on a car, or a gardener a book on flowers, and see what I mean''
if you have not read these books then you should go for them, followings books are highly recommended for you
1. Chalk man by CJ Tudor
published on 9 January 2018 ' if you are fiction reader never miss this book.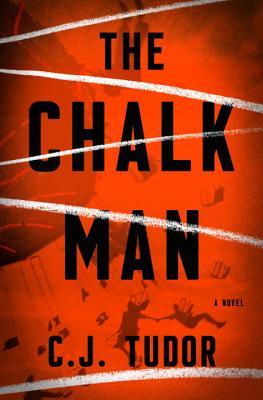 2.Look alive out there by Sloane Crosley
published on April 3, 2018, basically, a book of essays.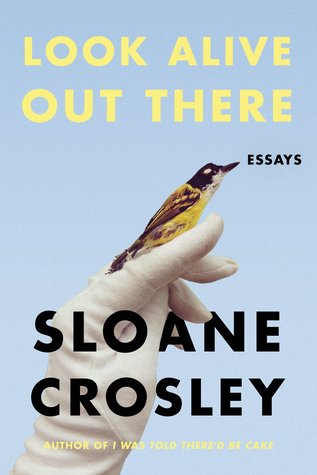 A long way from home by Peter Carey
published on 30 October 2013, Peter Carey is a fiction writer and this book is also based on historical fiction.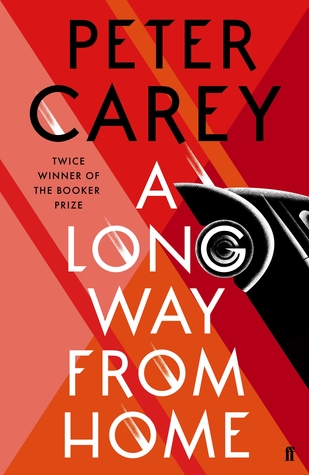 3.Ordinary people by Diana Evans
published in March' based on literary and urban fiction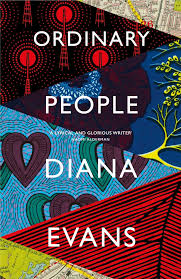 5.The only story by Julian by Julian Barnes
published on January 29, 2018' it is also a fiction book.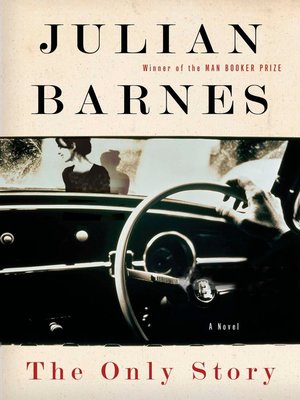 waqar zafar
NewsAndStory writer