Download the new apple iOS 11.4 Public beta. Step by step guide.
Step by step guide to download the new apple 11.4 ios public beta amd install it easily. Follow the below steps.

Do you have similar website/ Product?
Show in this page just for only $2 (for a month)

Hy guys...
In this section we will discuss about how to download the ios 11.4 apple public beta. Read full article.
Apple released the sixth beta to both its developer and public beta programs on Thursday, just four days after its fifth beta hit testing channels. Unlike the last release that weighed in at over two gigabytes, the sixth beta is around 50 megabytes, suggesting a small number of changes ahead.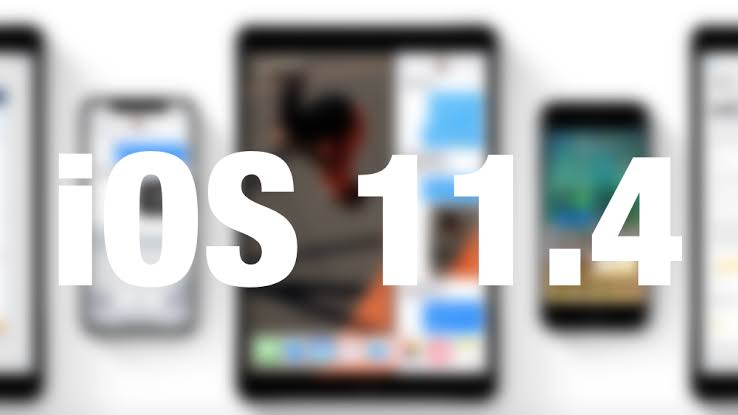 iOS 11.4 Public Beta 6: How to Download :-
The most important thing to do before downloading is to back up. Use iTunes to create what?s called an ?archived backup?.
connect the device to your PC or Mac, open up iTunes and click the phone?s icon. Under backups choose ?this computer,? then ?encrypt iPhone backup.? Apply the changes.
Then go to iTunes? preference panel, open ?Devices,? then right-click the most recent backup and choose ?archive.? Save it somewhere safe.
Then follow the below:
1.Go to Apple?s beta website on your device and sign in.
2. Go to the iOS tab, scroll down and touch ?enroll your device.?
3.Touch the button to download the iOS profile and confirm the prompt.
4.Visit ?Settings,? then ?General,? then ?Software Update.?
5. Connect to Wi-fi and a charger if you haven?t already.
6. Download and install the beta.

$ee that?s it....
For more info. Subscribe to us.