Apple's new MacBook Pro are out , Check it's specifications
Apple released new versions of the MacBook Pro , which included quieter keyboards and new specifications that boost performance.

Do you have similar website/ Product?
Show in this page just for only $2 (for a month)

Some publications have received MacBooks to review from Apple, and the consensus seems to be that there's a big improvement in performance, but other features like the quieter keyboards aren't as exciting.
The MacBook Pro is the only MacBook model that received an upgrade. The 13-inch model with Touch Bar starts at $1,799, and the 15-inch model with Touch Bar starts at $2,399.

It's specifications are: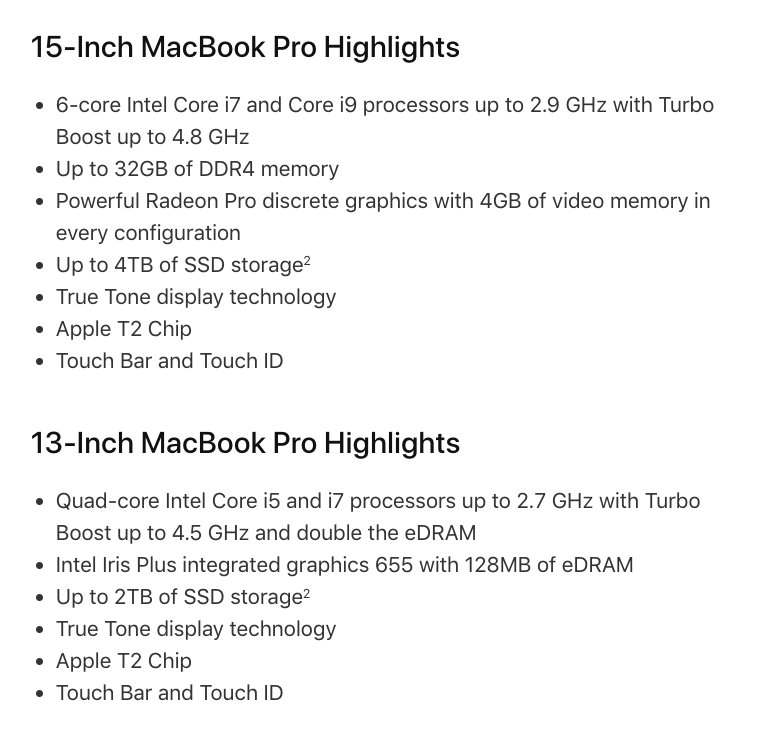 Ayesha
Tech writer at newsandstory