Will Iphone7 become like note7
Losing Apple markets. Apple has lost their market and didn't return back any of his lost share markets during this period, whereas Android phone sales are going higher. For now, Samsung being the leading brand from your Android space, it is losing its position because many other phone makers are showing continuous growth with each passing year

Do you have similar website/ Product?
Show in this page just for only $2 (for a month)

The curse of flammable phone Samsung Galaxy Note 7 It seems to have moved to rival Apple, Because a device of iphone 7 was found burnet with one of the citizens in Australia just as happened with note7. The story begins when he was riding the waves of an Australian named Matt Jones coach, he said he left his iPhone 7 pockets inside his trousers in his car during the lesson in surfing, and when he returned, he found the smoke filled the car and flames from the place of the phone that he found it "melts inside of the garment," according to a report Channel News 7 Australian called Jones explained that he bought the phone just a week ago, coach, that only original Apple charger pockets used and the phone did not fall. Apple in turn assured knowing about it, said a spokesman for the company's site to "Fortune" The Apple "in touch" with Jones is investigating the incident to find out why.and this happens in (20 Oct 2016). I wish they found a solution to prevent mistakes.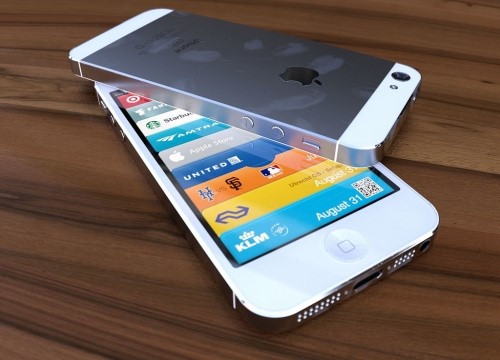 Losing Apple markets
Apple has lost their market and didn't return back any of his lost share markets during this period, whereas Android phone sales are going higher. For now, Samsung being the leading brand from your Android space, it is losing its position because many other phone makers are showing continuous growth with each passing year. According to data gathered by the Kantar, specifically for Australia's Android market, it was found that over the same three- month period, Samsung lost 10 percent point to other Android phone brands. However, it still has the lion's share of 61 per cent in the Android market while other brands collectively made 25 per cent share. According to Kantar: ?Samsung's share has much improved on last month as sales of its new flagship Galaxy S7 and S7 Edge devices gain momentum and, collectively, account for over 14 percent share, knocking the iPhone 6s from its No. (1) spot. (Incidentally, the iPhone SE comes in at No. (8) within the last three months)?. Lately, as a way to compete with the leadership of Android and Apple without consuming a lot of money for purchasing earlier mobile giant Nokia, In Australia and other countries, the leadership of Apple and Android devices pushed the organization outside the mobile phone business. As well, less support from mobile app developers and shrinking share in most global markets were reasons of failure.

Mahmoud Emad Eleria
writer at www.newsandstory.com