How to Remove Ads from uTorrent?
uTorrent displays sponsored ads in the free version application. These ads can bog down slower computers.

Do you have similar website/ Product?
Show in this page just for only $2 (for a month)

1.Open the uTorrent application.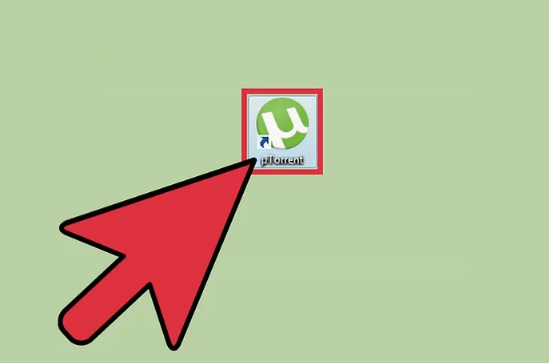 2.Click on "Options" and then select "Preferences" from the menu bar.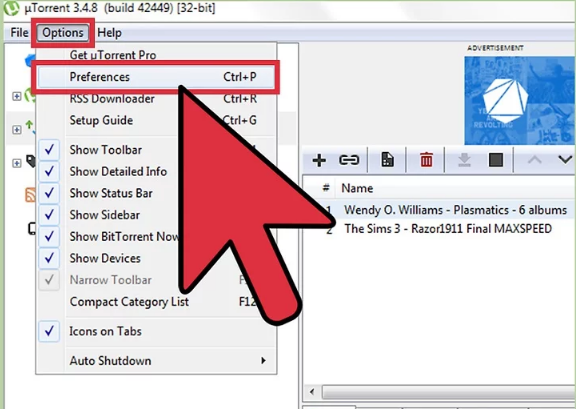 3.Select "Advanced? from the list on the left side of the Preferences window. ?Advanced? is at the bottom of the list.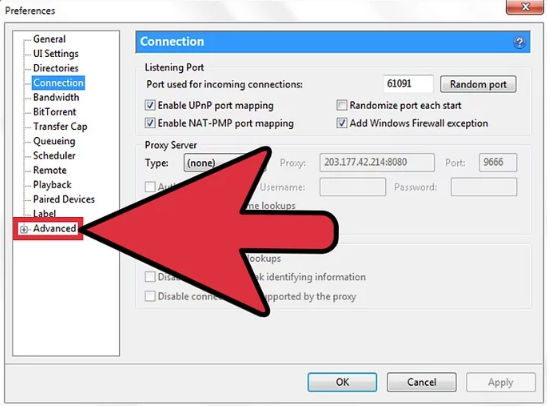 4.Click to highlight gui.show_plus_upsell in the long list of Advanced Options.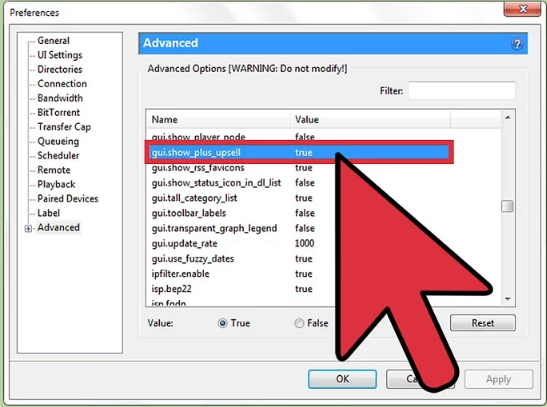 You can find this option in one of two ways: Type gui.show_plus_upsell into the Filter box and select it from the search results.
Scroll down the list until you find it. The list is in alphabetical order, so it shouldn?t be too difficult.
5. Select ?False? beneath the Advanced Options box. When you clicked ?gui.show_plus_upsell?, two radio buttons labeled with ?True? and ?False? appeared beneath the Advanced Options box.
Clicking the button next to ?False? will disable the ad at the bottom left corner of uTorrent.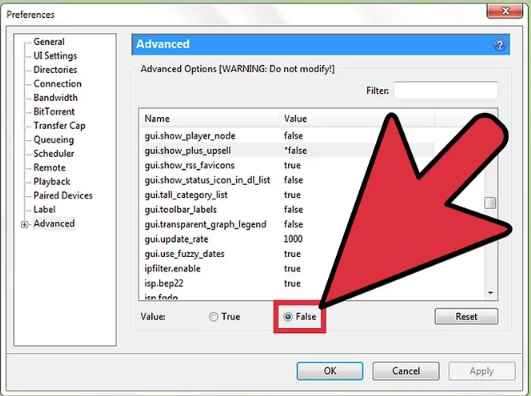 6. Click to highlight offers.sponsored_torrent_offer_enabled in the Advanced Options list, then click ?False.?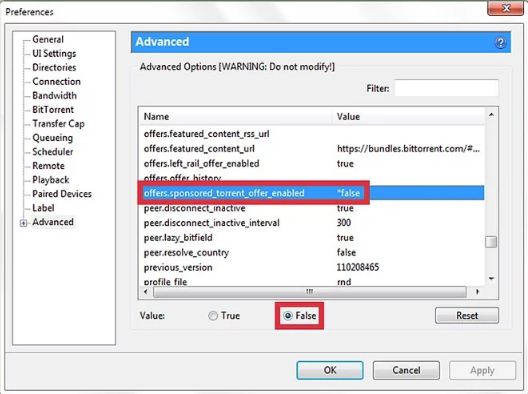 7.Set additional Advanced Options to ?False.? Now you will need to locate and select all of the options listed below and set their values to ?False.? Some may already be set to False, but check to be sure. offers.left_rail_offer_enabled offers.sponsored_torrent_offer_enabled
gui.show_notorrents_node
offers.content_offer_autoexec
bt.enable_pulse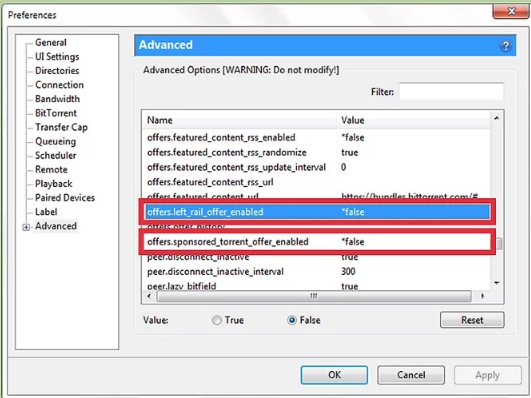 8.Click "OK" to save your changes.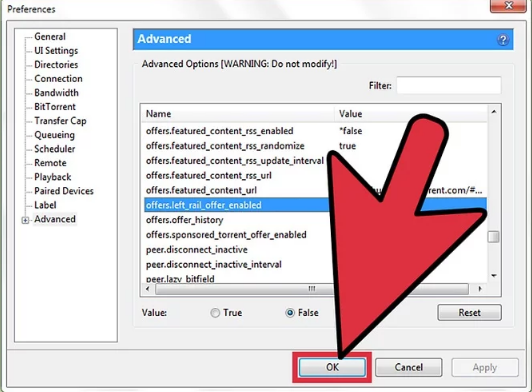 9.Click ?File? and then ?Exit? to close uTorrent. To make sure all of your changes take effect, restart uTorrent.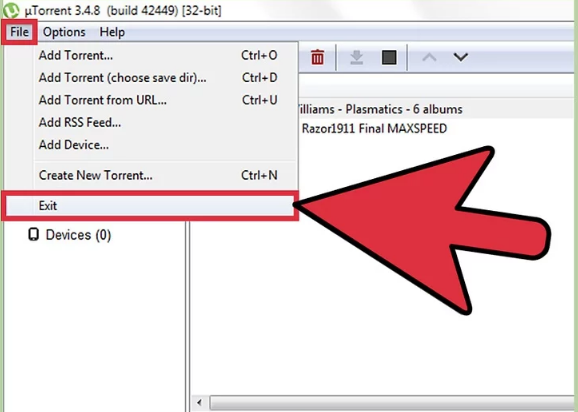 Enjou ad free uTorrent.
Ayesha
Tech writer at newsandstory