HOW TO BUILD A PROFITABLE PORTFOLIO
PORTFOLIO MANAGEMENT HAS BEEN DESCRIBED ALONG WITH THE VARIOUS TERMS USED IN THE SAME HAVE BEEN HIGHLIGHTED.

Do you have similar website/ Product?
Show in this page just for only $2 (for a month)

HOW TO BUILD A PROFITABLE PORTFOLIO?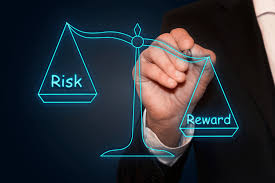 A portfolio is the combination of various securities and this is a meaning for a layman. Portfolio management is a separate profession but in day to day life a middle-class-man aims to make profit from his savings by investing into stock market and he cannot afford the fees of that professional. This make as aware about the fact that we can self-educate and through this medium we can handle our finances as well as our investments in the best possible way.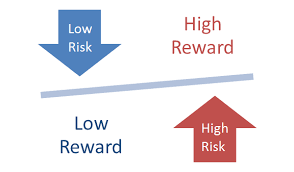 Stock markets allow you to make investment in various securities and gain benefit by having a sharp eye at the fluctuation in prices and observing the movement of market. There are many strategies that can be implemented by a person who can read and write and these do not need any separate education as they are very basic to understand and implement. Stock market is all about taking risk and enjoying the reward. As everyone knows the fact more the risk more will be the reward. But when calculative risk is taken then one can convert it into a calculative return.
The basics start from understanding the various terms, which are listed below: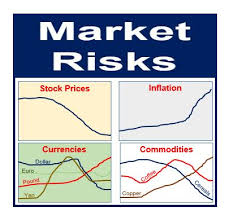 1.RISK: The amount that you have paid to buy the security and the possible loss that can be incurred and will be bared by you at the time of sale of the security is the risk. The risk varies on the basis of type of securities and can be high or low as per their nature and movement of the market. This risk can be calculated by using the various formulas available. For a financial analyst it is the term "Standard Deviation" which represents the risk and it can be calculated by using probability of the security and the various changes in return of security and market. You can refer any Financial Management book, best suggestion would be D.K.Singhal sir's book.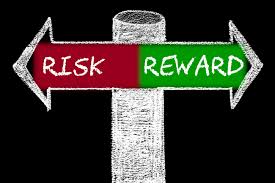 2.REWARD: the gain you will make from the investment made in that security when you will exit the transaction. Everyone wants to maximize this reward, even dividend earned on such security if you hold on to it for a long period of time can be enjoyed and that too comprises the term reward. For the professionals "Expected Return" is the term used for reward. It can be calculated by using probability of the change in return of market and security and also the change in return of market. You can refer any Financial Management book, best suggestion would be D.K.Singhal sir's book.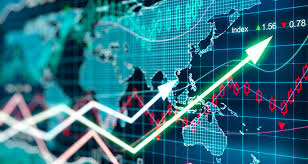 Well, when you are aware about these terms then you can start the initial steps to create a portfolio. Use combination of different sectors of securities. Firstly, observe the moment of security of a month and then decide which one reacts in which way when market fluctuates and which one is aggressive and which is defensive? Always make a set of five by including the security having different reactions to the market because if one makes loss then gain made by other can compensate and net result will never be negative. Please be really alert while deciding the proportion in which the different securities are to be used. Do not be rigid with the portfolio make it flexible as per the movement of market.
You can also have a look at this video
ANAMIKA KHATRI
CONTENT WRITER