EARN MONEY FROM BSE AND NSE TRADING
A gist of trading on NSE and BSE and earning a profit by buying and selling securities.

Do you have similar website/ Product?
Show in this page just for only $2 (for a month)

EARN MONEY FROM BSE AND NSE TRADING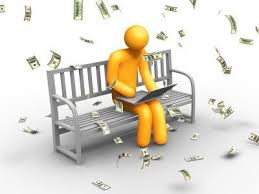 Bombay Stock Exchange and National Stock Exchange are the stock trading houses that have securities listed and people make money by buying and selling these securities through such stock exchange houses. Trading in the stock market has various aspect including Intra-Day Trading, Investment or doing business by buying and selling the stock over the stock market. Many people who are engaged in the activities earn their bread and shelter through this medium. Broker, Agent, Sub-Broker, Trader, Various Online Portals, etc. are making millions out of fluctuations in securities which are listed on NSE and BSE.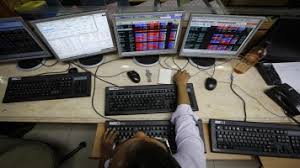 One can get confused as the price of the same security can differ on NSE and BSE listing, it's all due to the listing procedure and further fluctuation differs for the both but and one can buy a security in BSE and sell in NSE and vice versa. This is a very important point regarding trading with securities but be safe by buying and selling on same exchange as it can result into heavy penalty apart from brokerage arbitration in case T+2 has not expired and your DP does not hold the securities.
What is t+2?
T means Transaction day and after two days the security is delivered in your DP. For Example, if you have traded on Monday then the delivery of the security will be on settled on Wednesday.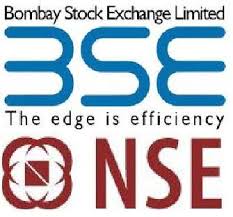 How many securities do these exchanges have?
BSE have approx. 5000 securities and NSE has 1600 securities listed with itself.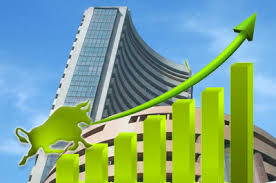 How to start trading?
Trading can be done through a broker and for that, we have many options too. You can choose your own broker and the brokerage may fluctuate and the yearly charges may also vary. We have Sherkhan, Religare, Nirmal Bang, etc which provide you a unique identification number through which you can trade. You just have to make a call and provide that number along with the details of the security and the quantity too that you want to buy. They will confirm the rate at which security is available and will provide an e-statement at the end of the day from which you can have an idea about the charges attached to the trading. It's that simple and repeat the steps when you want to sell and earn a profit for yourself.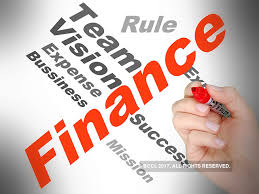 How can you earn by trading on NSE and BSE?
You need to understand the fact that in one day you can't be a millionaire, you need to understand the whole business. It's all calculative and not speculative, you have various tools to calculate the present position of the security whether it is undervalued, overvalued or correctly valued on the stock exchanges. Target a security and also study its financial report, make few derivations from the security such as the expected return of the security and the CAPM of the security if expected return is more than CAPM the security is undervalued on the stock market and buying it would be beneficial as in future it will provide high return; when CAPM is greater than do not buy the security and if you have already bought then sell it right away; when they are equivalent then you shouldn't buy and in case you have bought then hold it. You can also read the economic times report published titled " Jhunjhunwala entered stock market with Rs 5,000, market made him the Big Bull "
There are many tools available to have a correct estimation of your portfolio and for that, you can refer any well-known author and practice various sums provided by them to you. You can login to moneycontrol.com and can start learning how to maintain a portfolio by self.
http://www.moneycontrol.com/
ANAMIKA KHATRI
CONTENT WRITER