UP government's approval to Patanjali Food Park, soon to be started on 6000 crore mega project
Patanjali's mega food park will remain in UP after the approval of Yogi Government

Do you have similar website/ Product?
Show in this page just for only $2 (for a month)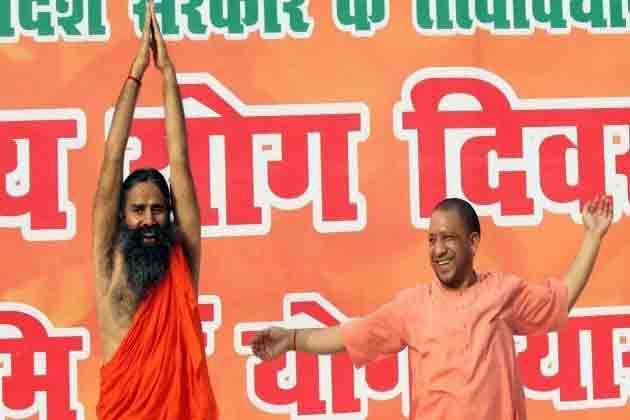 [New Delhi]:
Uttar Pradesh government has approved the Mega Food Park of Patanjali Ayurveda Pvt. Ltd. The UP government has decided to allocate land to Greater Noida for a
6,000-crore
food park of Patanjali's subsidiary company. It is worth mentioning that Patanjali sought permission to allocate 86 acres of land in the name of Food Park.
After this decision of the Uttar Pradesh government, the Haridwar-based company allows to meet all the rules and conditions related to the acquisition of land within the time limit of 30th June, so that final approval may be given for establishment of Food Park. A company spokesman said that the decision to allow Patanjali to transfer his land to its subsidiary company was taken in a meeting of the Cabinet chaired by Chief Minister Yogi Adityanath.

Let us tell you that this decision of Uttar Pradesh government has come out in a time when Patanjali group has questioned the functioning of the UP government and threatened to shift its food park to another state.

After this, the UP cabinet approved land transfer. It is noteworthy that earlier, Managing Director of Patanjali Ayurveda and co-founder of Patanjali Yogapeeth Acharya Balkrishna had said, "Looking at the disappointing attitude of the state government, we are shifting the proposed food park in Uttar Pradesh."

VISHAL SINGH
BUSINESS REPORT