Top 5 online shopping sites in India
Window shopping has become popular since the past few years. So here are 5 best sites that you can check out

Do you have similar website/ Product?
Show in this page just for only $2 (for a month)

Online Shopping has become a trend in 21st century. It is because of the numerous advantages it has over your regular shopping as the availability of numerous products all-together, the huge discount in prices, saving of time and money, all in one store etc.
So here are the best sites to search for any product that has been on your mind lately.
1. Flipkart: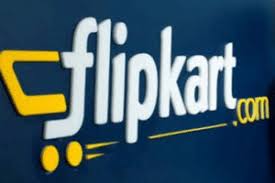 Flipkart is the most popular shopping website in India. It sells everything ranging from your kids' toys to your formal dresses. It also has gift vouchers and you can find many electronic devices here before they even launch in the market as "Flipkart exclusives". According to reports, it has the maximum number of shopping items among all the online stores.
2.Amazon: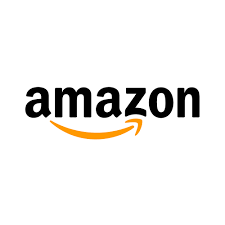 Amazon is a famous online store not only in India but all around the globe. You can find almost everything here, as it's symbol suggests anything from A to z. Amazon and Flipkart are close rival stores in India but Amazon mostly has an upper hand because of the comparatively lower prices.
3. Snapdeal: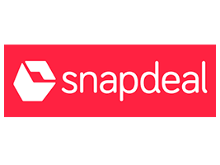 Snapdeal is a totally Indian online shopping store at the electronic devices chiefly are available at lower rates than many other online stores. The affordable prices are the most luring feature of this website
4. Jabong:

Jabong is an American based website but initially did very well in India. Later the traffic on the site decreased though but it seems to be doing well still.It has huge variety of shopping accessories and clothing, so if you are a shopaholic you are going to love it.
5. Myntra:

Myntra is quite similar to Jabong but unlike many popular sites it allows you to make purchases with the mobile wallets. It is popular because of the variety in clothing that it offers, thus it is another website for the shopaholics.