Elon Musk, SpaceX and Hyperloop
The most aspiring entrepreneur of the 21st century gives his ideas about multiplanetary living, find out about his ventures.

Do you have similar website/ Product?
Show in this page just for only $2 (for a month)

Elon Musk, SpaceX Hyperloop
Elon Reeve Musk (Age 47) is a South African-born American businessman, investor, engineer and an inventor. He is the founder, CEO, and CTO of SpaceX, investor, CEO and product architect of Tesla Inc.; Musk is also a co-founder and former chairman of SolarCity, co-founder of Zip2, and founder of X.com, which later merged with Confinity and took the name PayPal.
(Elon Musk- An engineer in Focus)-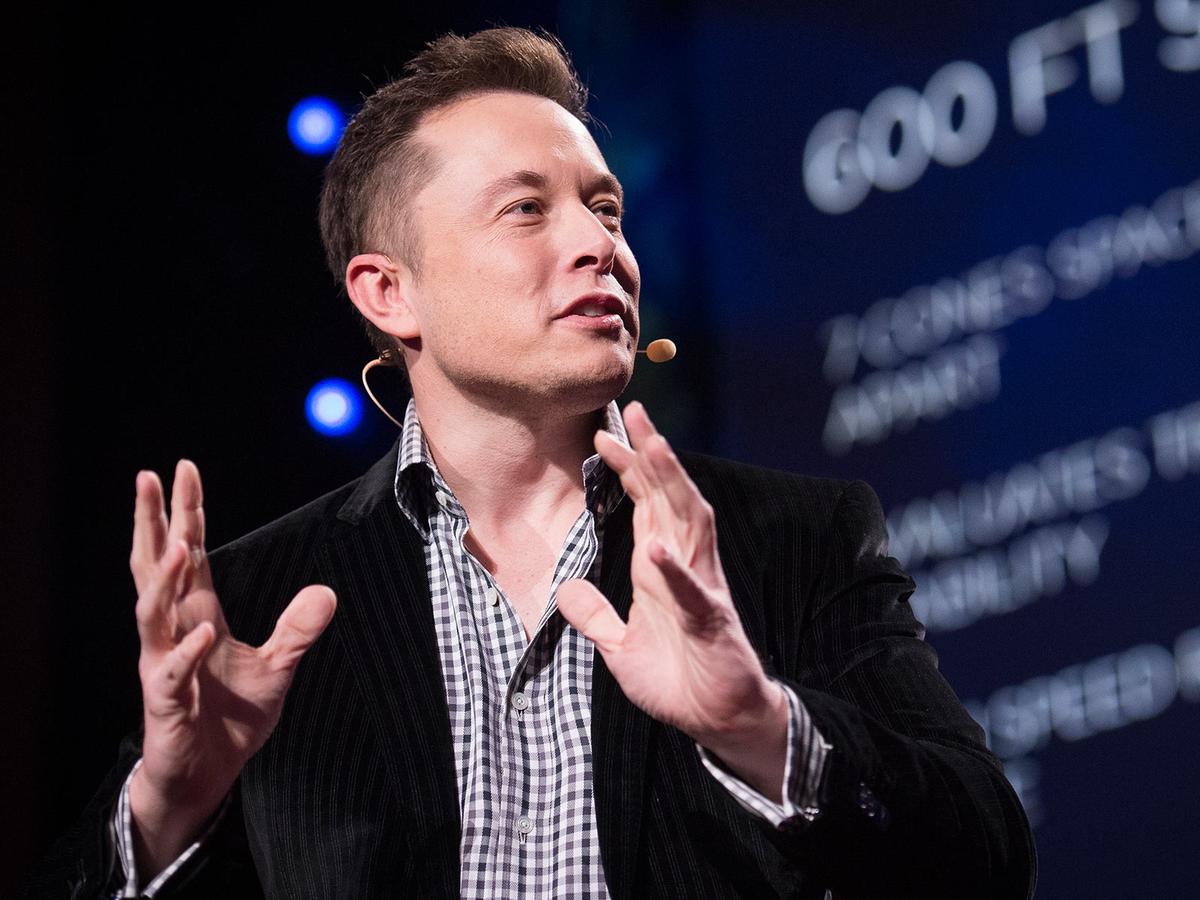 Musk founded SpaceX (Space Exploration Technologies) in 2002 in order to develop and manufacture space launch vehicles. As of October 2017, Musk has an estimated net worth of $20.8 billion, ranking in the 2017 Forbes 400 as the 21st wealthiest person in America. Musk has stated that the goals of SolarCity, Tesla, and SpaceX revolve around his vision to change the world and humanity.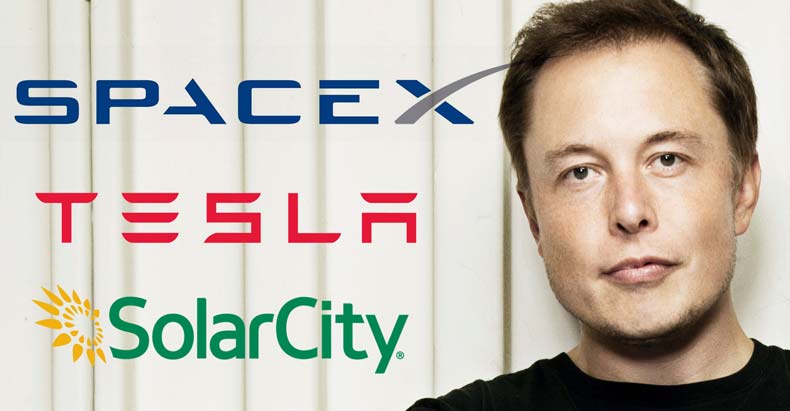 SpaceX objectives include-
? Reducing global warming through sustainable energy production and consumption.
? Reducing the "risk of human extinction" by "making life " by establishing a human colony on Mars.
Musk has envisioned a high-speed transportation system known as the Hyperloop, and has proposed a vertical take-off and landing supersonic jet aircraft with electric fan propulsion, known as the Musk electric jet.
Over the decade, Musk was able to carve out a brand identity amidst the Silicon Valley technocrats like Bill Gates and Steve Jobs and successfully built the largest technology empires through his vision.
Musk stated that he didn't receive any college degree on aeronautic studies, but learned about rockets by reading books and consulting specialized intelligent individuals who previously made a name for themselves in the aerospace industry. These intellectual minds helped Elon create a Master Mind Group in both the companies.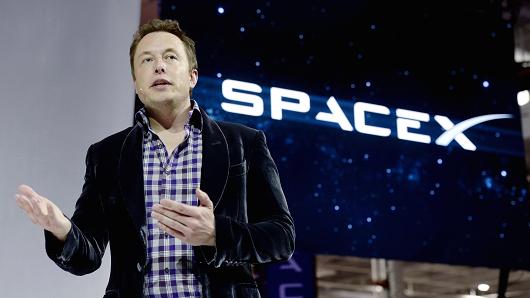 Jim Cantrell (Co-founder SpaceX) states that
?I helped Elon start the company His goal, as I see it, has not changed from the day he first called me in August of 2001. His goal was to make mankind a species and to do that he had to first solve the transportation problem. He borrowed all of my college texts on rocket propulsion. We also hired as many of my colleagues in the rocket and spacecraft business that willing to consult with him. It was like a gigantic. At that point we were not talking about building a rocket ourselves, only launching a privately funded mission to Mars. I found out later that he was talking to a bunch of other people about rocket designs and collaborating on some spreadsheet level systems designs for launchers. Once our dealings with the Russians fell apart, he decided to build his own rocket and this was the genesis of SpaceX?.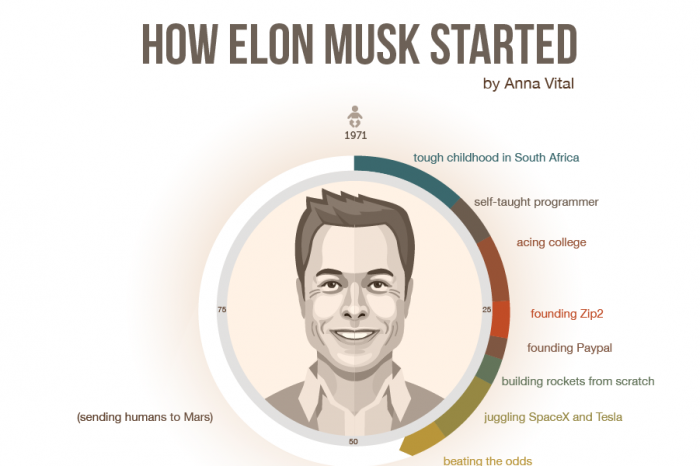 What is Hyperloop?
Hyperloop is an entirely new mode of transportation that eliminates all travel complications and objections due to cost, travel time and weather conditions. It is the 5th form of transport after Vehicle, Airplanes, Boat, and Trains proposed by Elon Musk. He made the idea open-source so that the people around the world work on it and make it real. Hyperloop is a high-speed transportation system, incorporating reduced-pressure tubes in which pressurized capsules ride on an air cushion that is driven by a combination of linear induction motors and air compressors.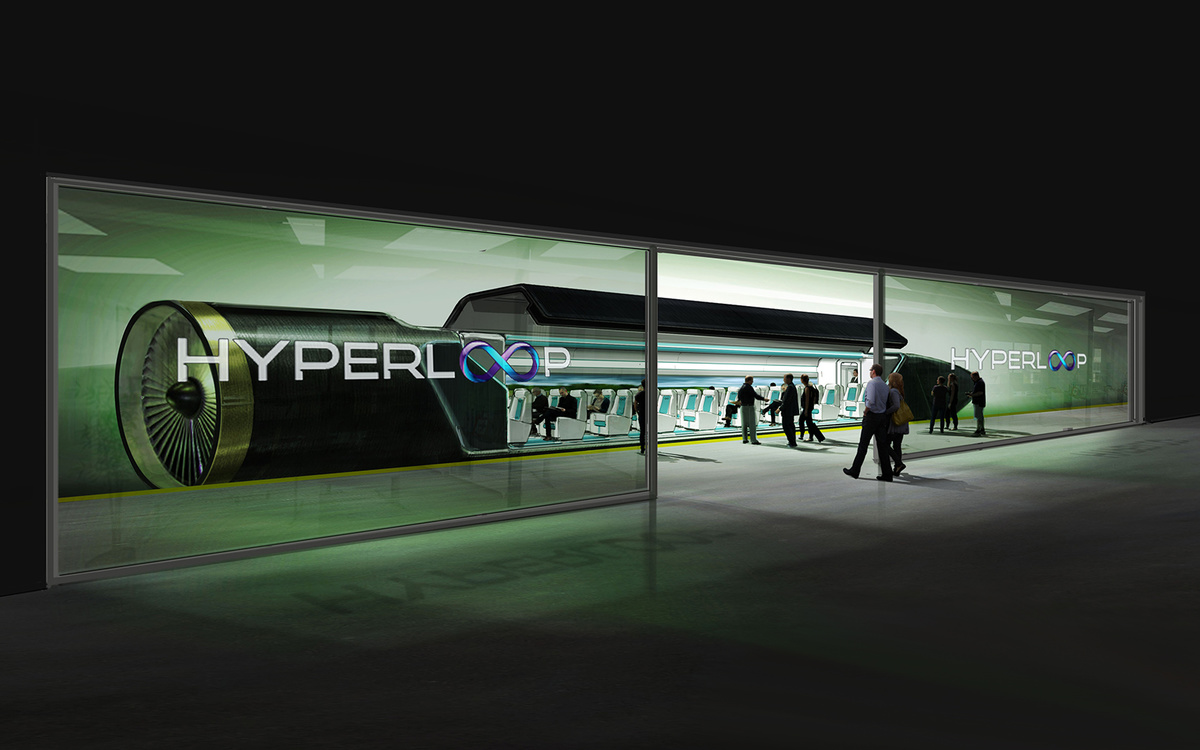 Hyperloop will allow traveling as fast as the speed of sound; the Hyperloop will be faster than today's conventional methods of transportation, at about 760 MPH. Completely self-sufficient, solar panels placed along the track produce excess amounts of the energy that is actually required to run the system. The climate-controlled capsule travels inside of a reinforced 'tube' pathway, rendering the Hyperloop weather independent and earthquake safe due to the use of pylons.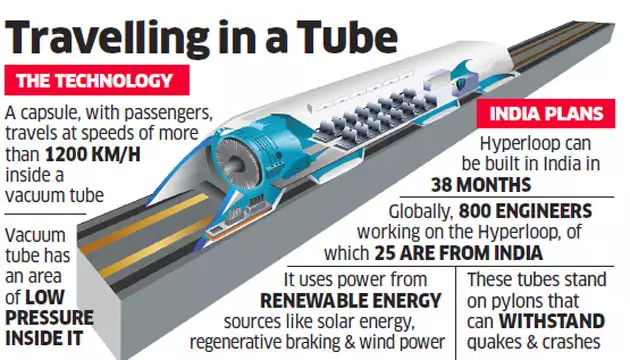 Elon Musk is the most successful entrepreneur and inventor of the 21st century, an amazing engineer, and inspiration of every young engineer. He is a man who wants to take humanity on Mars, a man who wants the world to depend on of energy.
Sandeep Semwal
Content Writer