How to Change Extension of a File?
The easiest was to change a file's extension is to save the file as a different file type from within a software program.

Do you have similar website/ Product?
Show in this page just for only $2 (for a month)

1.Open a file in its default software program.E.g :notepad.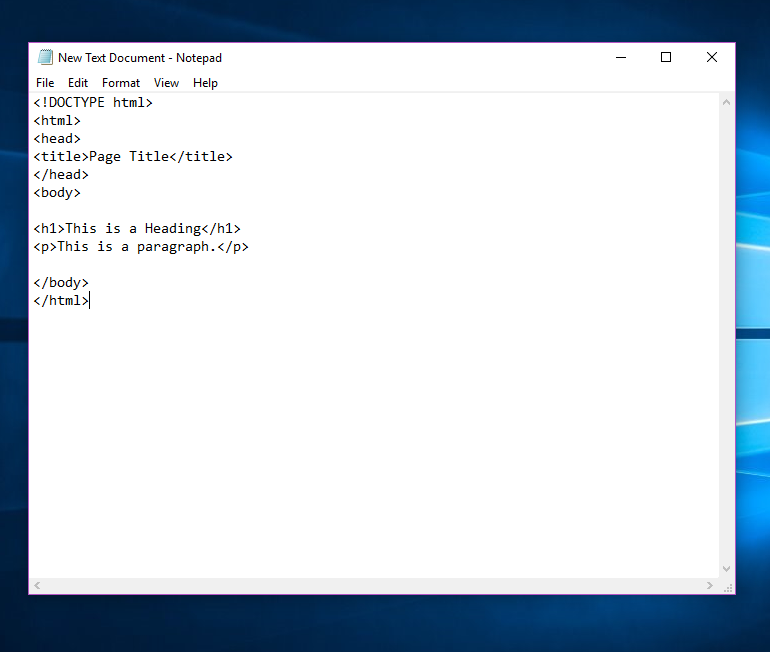 2.Click the File menu, and then click Save As.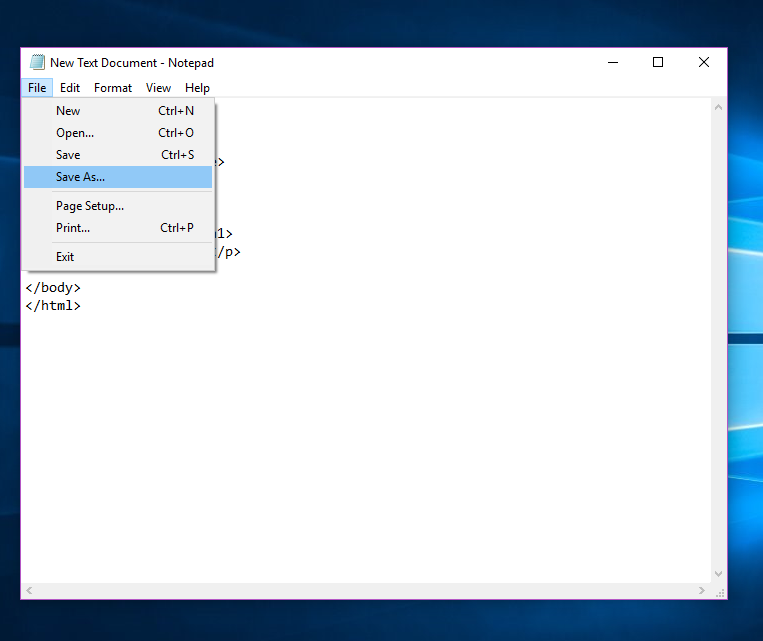 3.Choose a location to save the file.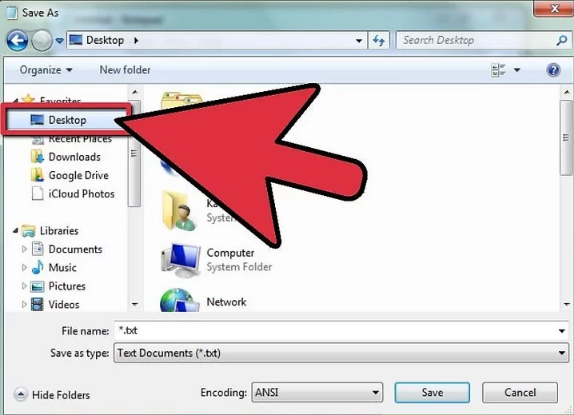 4.Name the file.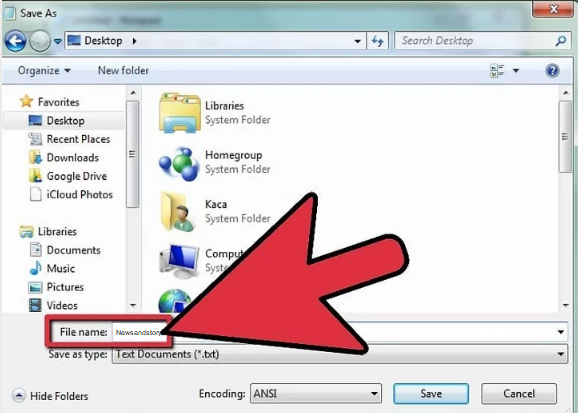 5.In the Save As dialog box, look for a dropdown menu labeled Save As Type or Format.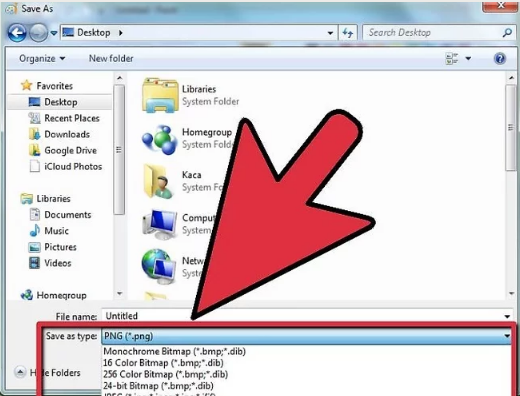 6.Choose a new file type for the file from the dropdown menu.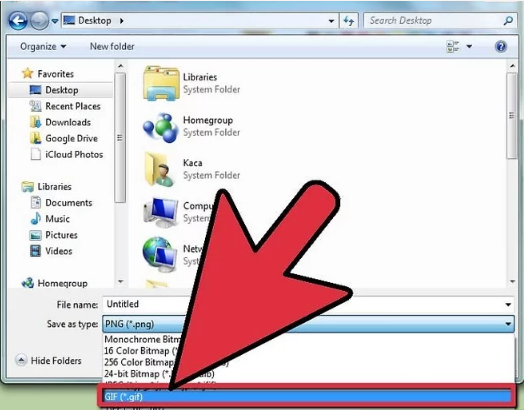 7. Click the "Save As" button. The original file will still be open in the software program.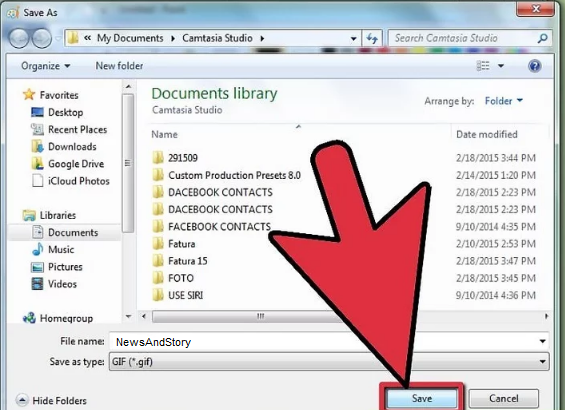 Ayesha
Tech writer at newsandstory