How To Share Live Location With Anybody Using Facebook Messenger?
Facebook updated s that now allows the users to share their location with other in real time.

Do you have similar website/ Product?
Show in this page just for only $2 (for a month)

1.If you have not updated then update your Messenger app.
2.Open Facebook Messenger conversation with a friend to whom you wish to send your live location.
3.Tap on the More icon in conversation.

4.Now click on the Location option.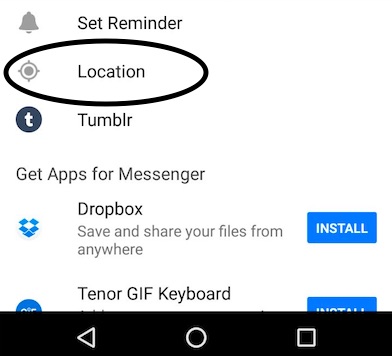 5. Fullscreen dialog box will appear. It?ll say that Facebook Messenger live location sharing will make meeting up easier. Choose the Ok option on new window.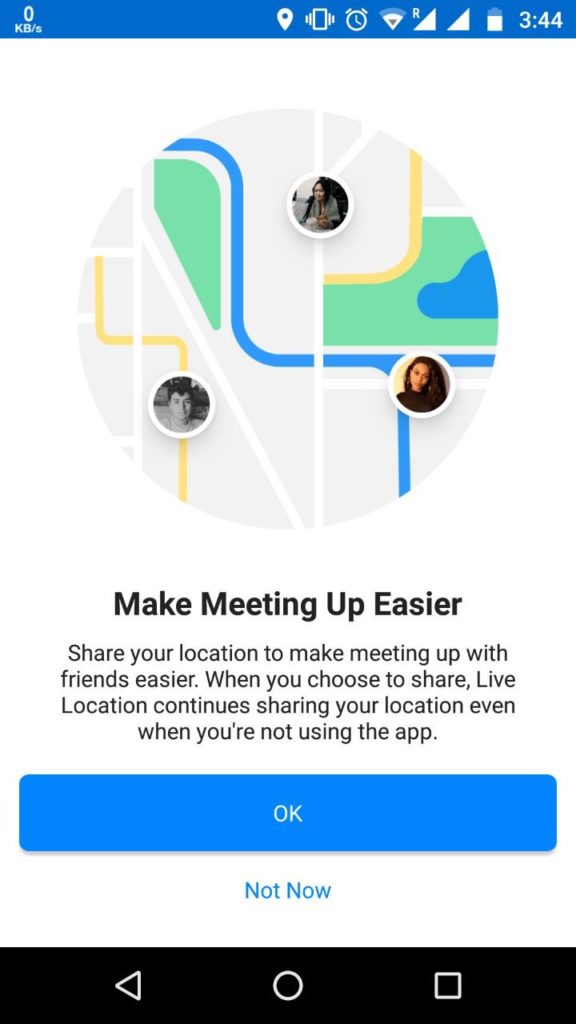 6.Tap the big button at the bottom that says ?Share Live location for 60min.? This step will share your location instantly with your Facebook friend.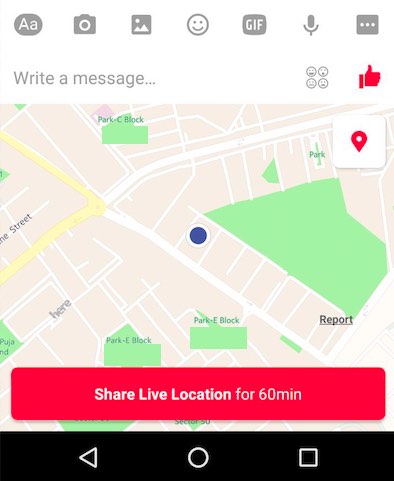 7.You can stop the live location with a simple tap. Open the conversation and tap the Stop Sharing option.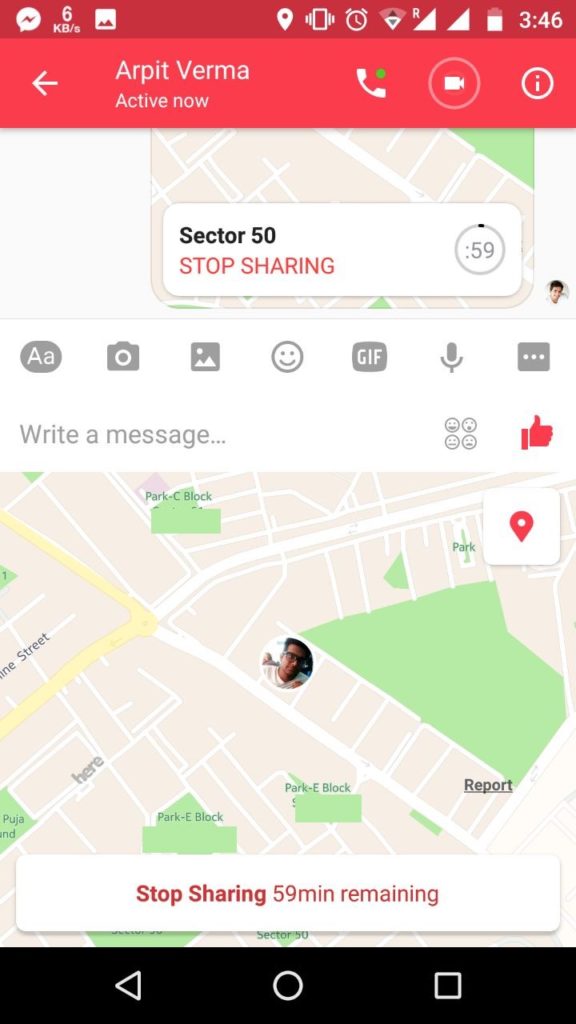 Ayesha
Tech writer at newsandstory