13th Dakar Biennale art prize , Laeila Adjovi winner
Laeila Adjovi, a journalist of BBC wins Dakar Biennale art prize of 2018.

Do you have similar website/ Product?
Show in this page just for only $2 (for a month)

Laeila Adjovi grew up in South Africa and Gabon, Laeila Adjovi studied journalism and political science and lived in India and New Caledonia. Adjovi is very passionate about documentary photography and photojournalism. Her series Malaika Dotu Sankofa is just an imaginary work. Leila Adjovi is winner of '' Bright young things award''.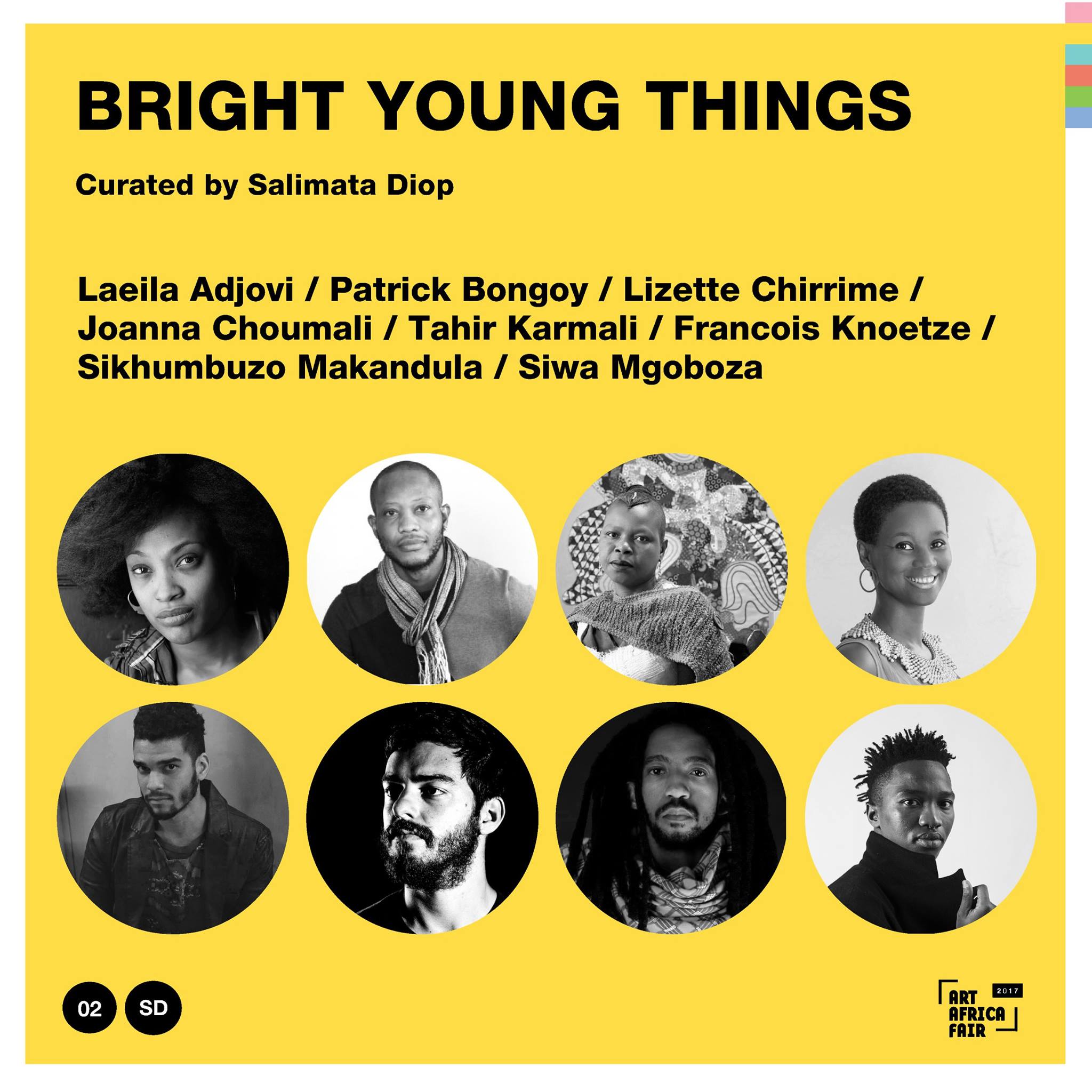 Laeila Adjovi says '' Art remained a natural impulse and way to try and make sense of the world; an inward movement as well as way to connect''
Dakar Biennale art prize of 2018
Grand National theatre celebrated the opening ceremony of 13th Dakar Biennale art prize. Head of state Macky Sall and Minister of education visited the ceremony of Dakar Biennale art prize. Laeila Adjovi won the
Her work is fiction based on '' Malaika ''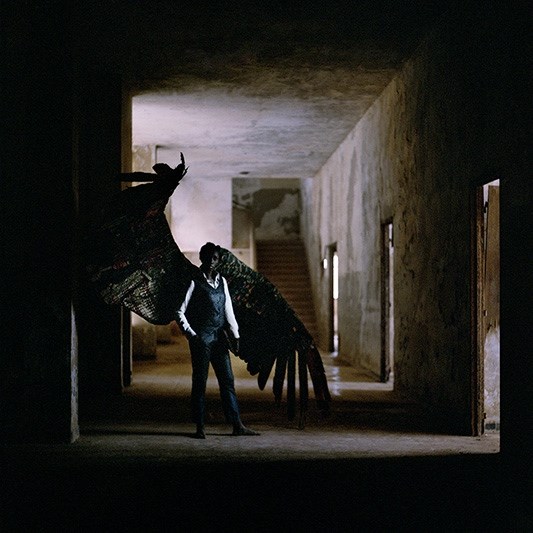 an old house was selected for work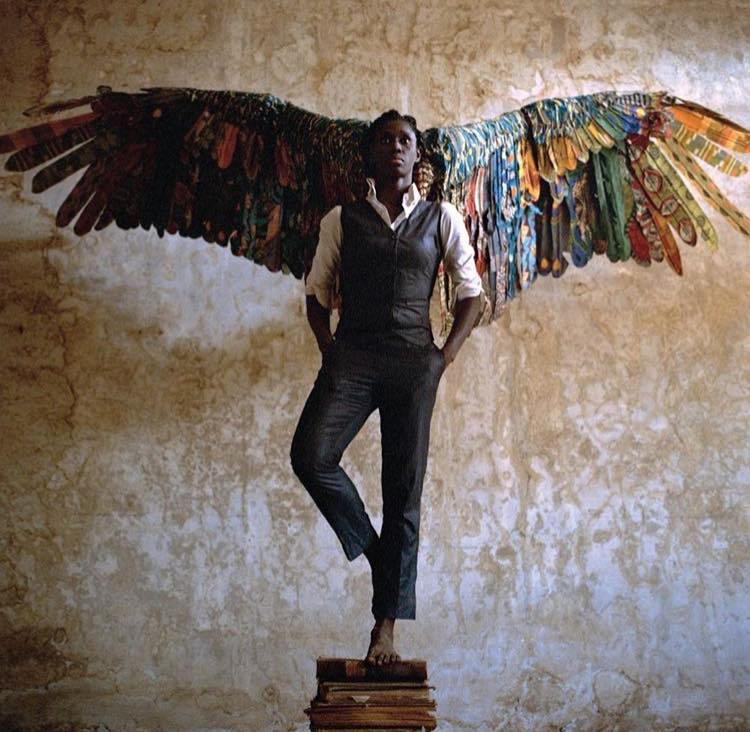 Malaika says when we African rise - and yes we are- it needs to be our own terms.
waqar zafar
newsandstory writer