Your chrome browser is having a problem? Want Reset Browser Settings?
You are facing a problem in your browser It fails to work or crashing etc.
If your chrome is not working then you need to reset your browser's setting.For this you have to follow these steps:
1. Click on the Chrome menu
2.Click on the settings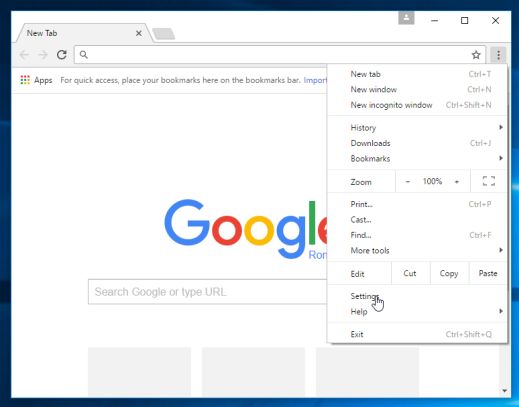 3.There you'll find show advanced setting.Click on that.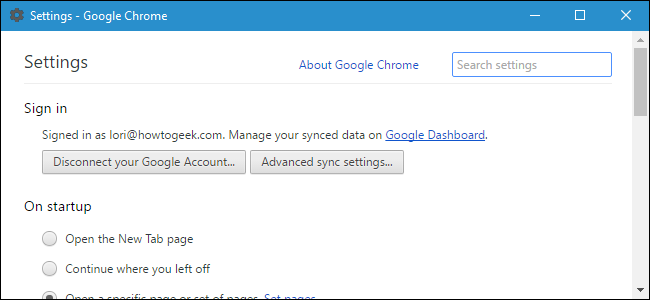 4.Then scroll down and find Reset Settings.
5.Click  on Rest setting.
6.Click on Rest.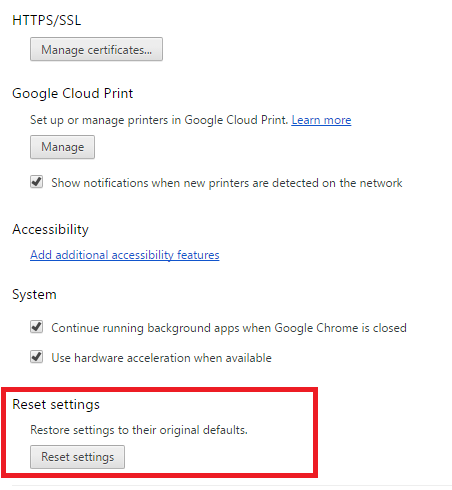 Now your browser is Rest .And hope your issue is solved.
Ayesha
Tech writer at newsandstory
Total 2064 views