Top 5 video editing software
Video editing has been democratized recently by different editing software available for personal computers. Editing a video can be difficult and time consuming, so several technologies and software have been produced to help people in this task. Different types of video editing techniques are, Linear video editing, Non-linear editing systems, Offline editing, Online editing, Vision mixing etc.
1.
Avidemux:
    Avidemux is a completely free video editing software. It can perform basic video editing tasks such as filtering, cutting, and encoding on several video formats such as .mpeg , .dvd , .avi , .mp4 etc. Cutting is used to choose a part of a video that users can delete, copy, paste or save with different file formats. Encoding is used for converting a video to a different video format so that the user can understand its content and details better. Filtering is used for resizing and sharpening the video, adding subtitles and color profiles, de-interlacing, and increasing or decreasing the volume of the audio. Avidemux is available for the operating software such as Linux, Mac OS and Microsoft Windows under the GNU GPL license. Short and simple videos can be edited much more quickly and efficiently as Avidemux automates many of its processes. Task automation features of Avidemux makes video processing and editing quick and painless. There is a feature in Avidemux called "Joblist" that can organize every projects in a queue, so user can have one place from where he can access the files.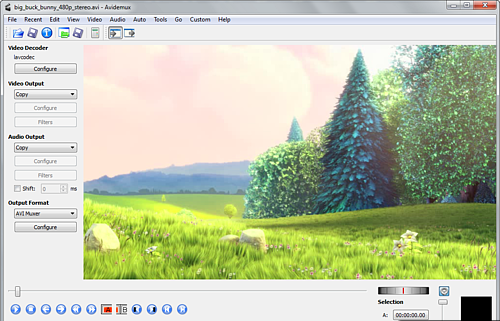 2. OpenShot : 
    OpenShot Video is one of the free and open-source video editors. OpenShot can be used to create and edit videos and movies with many popular video and image formats. Users can create video content for multiple popular video websites such as YouTube, Flickr, Vimeo, iPod, etc.
Features of OpenShot includes, 
• Cross-platform video editing software that is it can be used in Linux, Mac, and Windows. 
• Supports multiple video, audio, and image formats (i.e. .jpeg, .mp4, .avi etc) 
• Clipping, resizing, scaling, trimming, snapping, rotation, and cutting are some of the useful functions of OpenShot. 
• OpenShot is used for video transitions with real-time previews. 
• Audio mixing and editing properties. 
• OpenShot has multiple video effects such as brightness, gamma, hue, greyscale, and etc.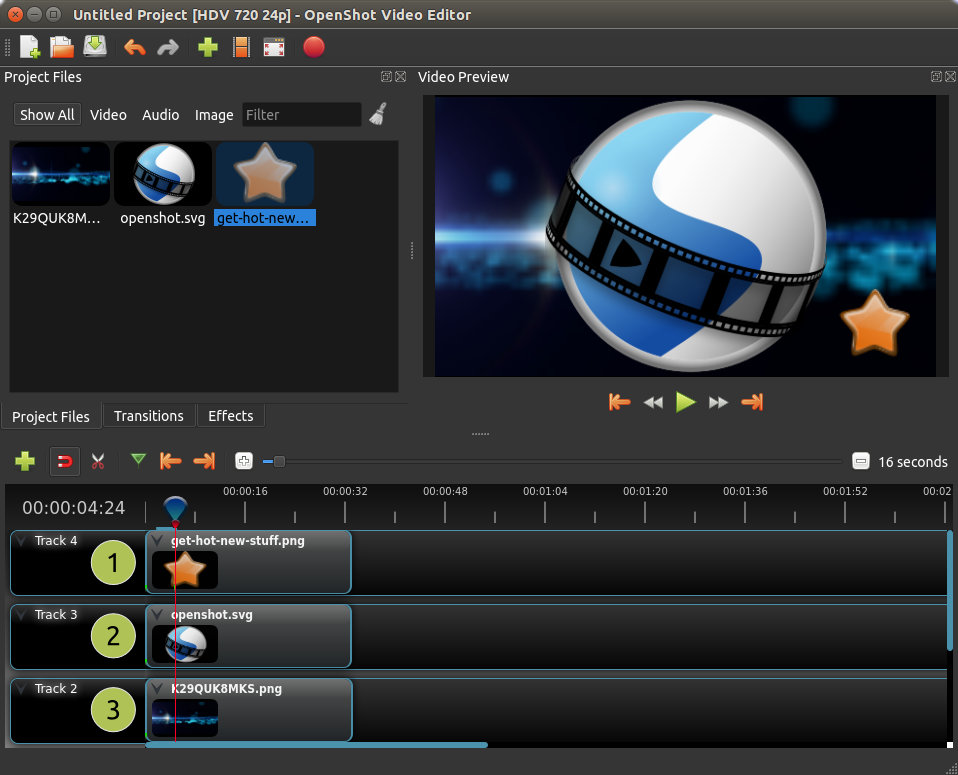 3. Blender:
   Blender is free license software that is some basic features of Blender is free to use. Blender also has a paid version. Blender supports modeling, rigging, animation, simulation, rendering, compositing and motion tracking, even video editing and game creation. Blender is cross-platform software thus it runs equally efficiently on different versions of operating systems such as Linux, Windows, and Macintosh. Blender can be equally used for individual and small studios who get benefit from its unified pipeline and responsive development process. 
Minimum hardware requirement for installing blender is, 
    • Processor - 32-bit dual-core 2 GHz CPU 
  • Memory - 4 GB RAM • Graphics card - OpenGL 3.3 compatible with 1 GB RAM video card. 
  • Display - 1280×768 pixels, 24-bit color • Input - Mouse or trackpad.
   • OpenGL version - 1.4 (Blender 2.76 and earlier) 
Features of blender: 
  • Rendering: Blender comes with a powerful rendering engine that offers stunning ultra-realistic rendering. 
 • Design and Model: Blender's comprehensive array of modeling tools makes creating, transforming, sculpting, and editing your models a breeze. 
  • Simulations: Whether you need a crumbling construction, rain, fire, smoke, water, or destruction, Blender is able to deliver great results. 
  • Video Editing: Blender comes with a built-in video sequence editor that allows you to perform basic actions like video cuts and splicing, as well as more complex tasks like video masking or color grading.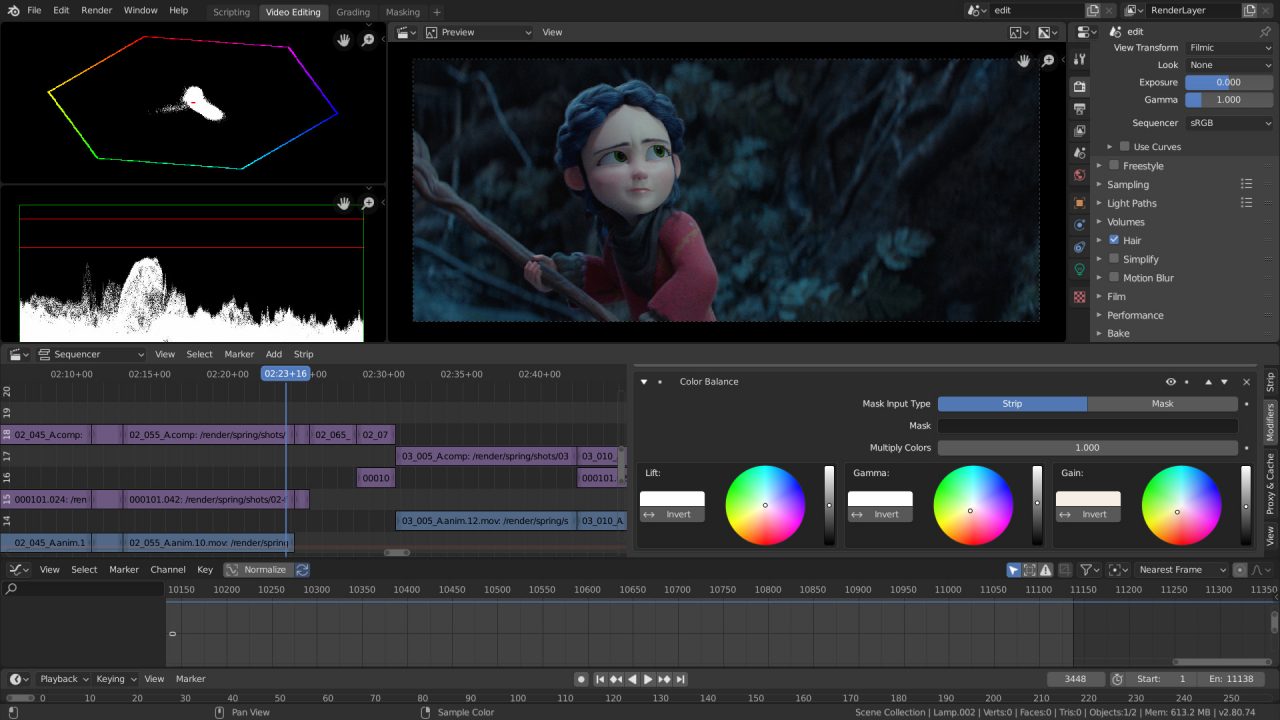 4. Lightworks:
 Lightworks is a non-linear video editing software developed by EditShare. Lightwork offers a free trial. It is fast, flexible, and easy to use video editing software. Lightwork is available across three operating systems, windows, Mac and Linux for this it is adopted worldwide. It supports mainly three types of customers, small business, medium business, and freelancers. English, Polish, and Turkish are the three languages supported by Lightworks. 
 Features of lightwork, 
• Simple & intuitive User Interface. 
• Supports a wide range of file formats including variable frame rate media. 
• Drag And Drop Techniques. 
• Export video for SD or HD, up to 4K. 
• 32bit GPU precision and histogram tool. 
• Apply Effects Using Keyframes. 
   Lightworks offers three enterprise pricing plans for users to choose from. All the plans can be availed by purchasing a license. Lightworks Pricing Plans: 
Free Trial                                                  Yes 
Lightworks Pro Month License           $24.99/mo. 
Lightworks Pro Year License              $174.99/mo. 
Lightworks Pro Outright License      $437.99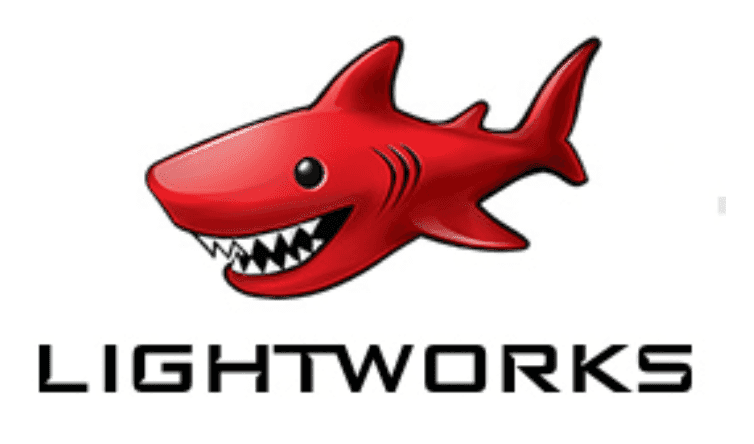 5. HitFlim Express: 
   HitFilm Express is a free video editing software that lets the user create original video content that has some serious professional look. It is equipped with professional-grade VFX tools and everything the user needs to make awesome content, films, or gaming videos. HitFilm Express is developed by FXhome Limited. HitFilm Express is available for Windows and Mac operating systems. 
Features of HitFlim Express: 
• Advanced Tracking And Screen Simulation 
• Sky Replacement Tool 
• Masking And Layering Technique 
• 3D Models 
• Sci-Fi Visual Effects 
• Grading Tools 
• Import And Animate Complex 3D Models Minimum system requirements 
• Internet connection: Required for online activation 
• Processor: Intel Core 4th Generation Processors or AMD equivalent. 
• RAM: 4GB (8 GB Recommended) 
• Graphics card: NVIDIA GeForce 600 (Kepler) series (2012) or equivalent.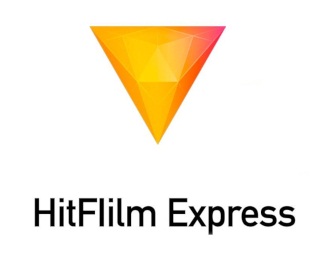 Total 572 views