ISO Certification Consultants in India
CertPro is a leading ISO Consultant in India. We offer ISO Certification in India, Bangalore, Hyderabad, Mumbai, Pune. ISO 9001, ISO 27001, GDPR, ISO 22000.
ISO 9001 STANDARD: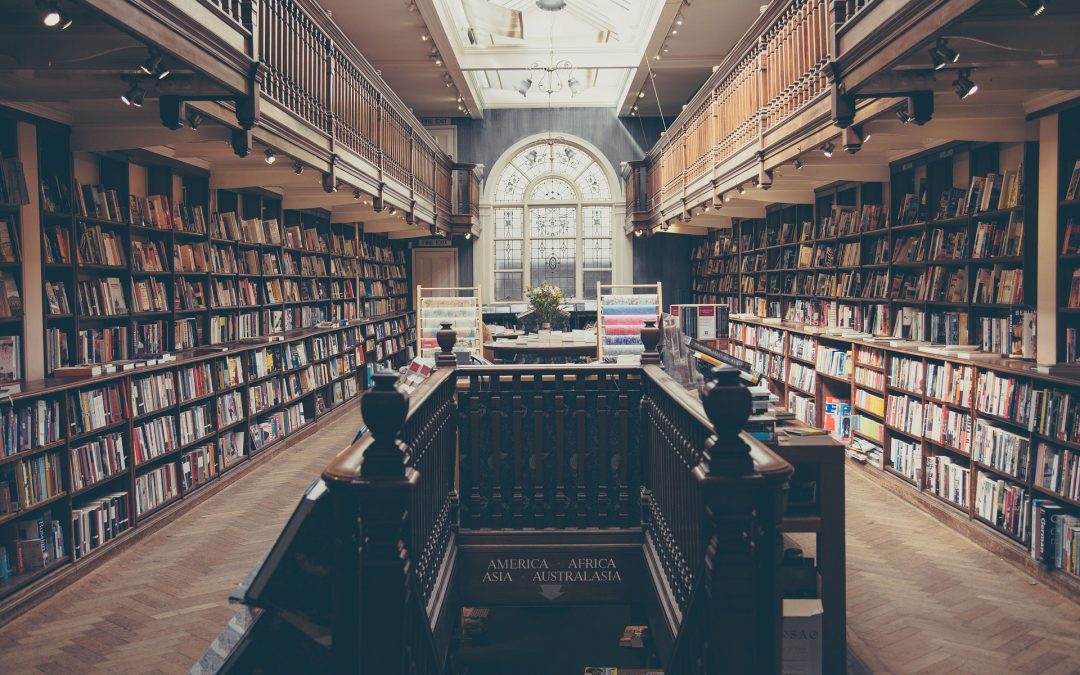 ISO Certification ISO 9001 Standard ISO 9001 Certification is also called as Quality Management System certification. It is defined as the interrelated or interacting elements of organization which is used to formulate the policies and objectives of quality in order to achieve the requirements of Customer satisfaction and improved quality. ISO standards are based upon the Principles that would be discussed under the ISO requirements. The ISO 9001 clauses are also given below which will brief our readers about the skeleton of the system and key areas that would help us understand the ISO 9001 Requirements.
ISO 9001 REQUIREMENTS?
               ISO has defined the system clearly when it has published the standards, every standard would have a family that would include the guidelines, requirements, certifiable standard, etc. in order to understand the requirements of the ISO 9001 Certification we need to understand the basic elements in the standard. There are two major elements that would be helpful for our readers to understand the system – Quality Principles and ISO 9001 Clauses.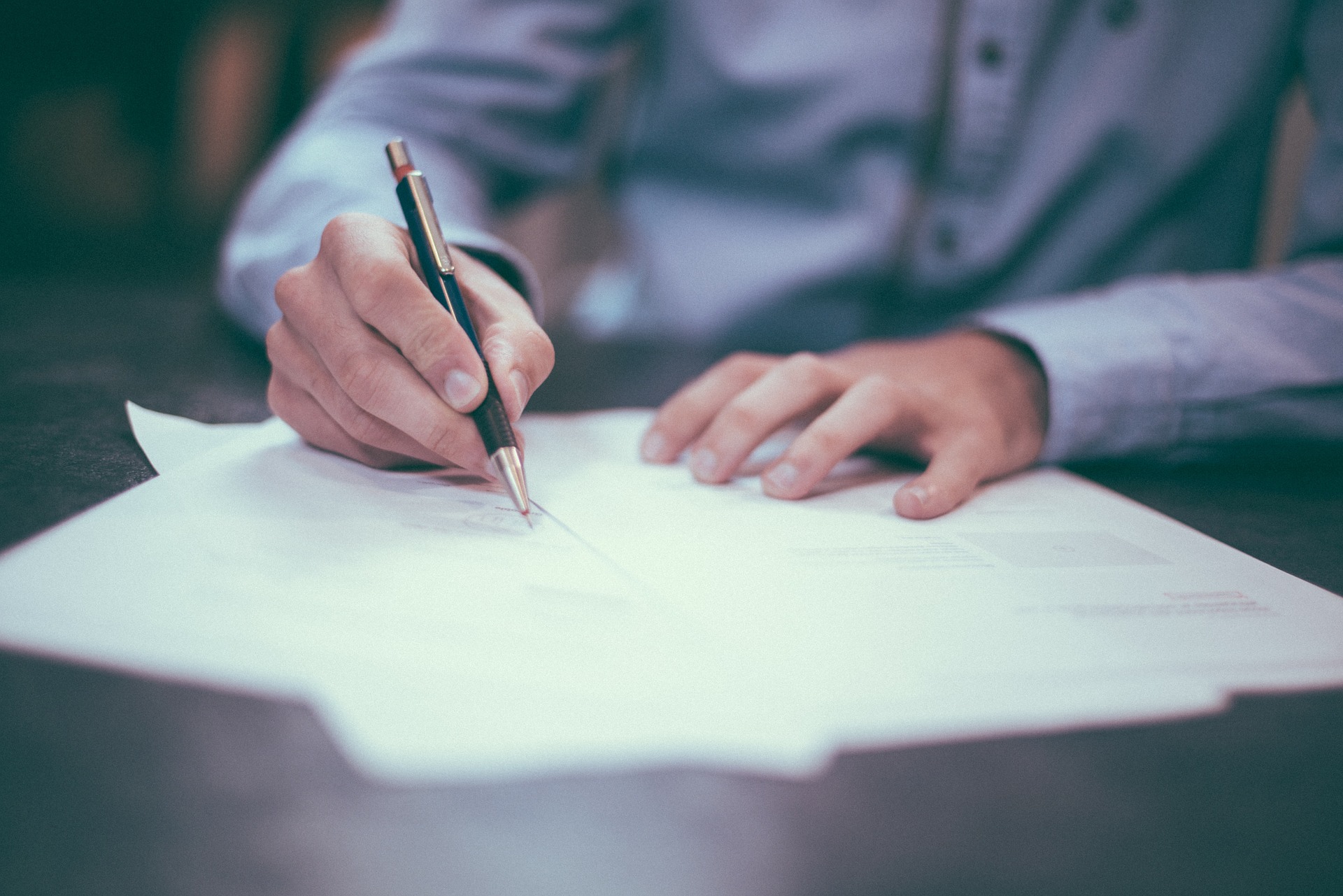 ISO 9001 PRINCIPLES OR QUALITY MANAGEMENT PRINCIPLES? The principles would help us to stay on track while the implementation of ISO 9001 Standards, we need to understand the definition or the ISO 9001 meaning in order to start with the implementation in any organization. These principles are embedded in the standard in the form of sub-clauses that are intended to follow and achieve these principles. 
 Quality management principles are 7 in number and the same has been mentioned below:
 QMP 1 – Customer Focus 
QMP 2 – Leadership 
QMP 3 – Engagement of People 
QMP 4 – Process approach 
QMP 5 – Improvement 
QMP 6 – Evidence based decision making 
QMP 7 – Relationship Management 
 We now shall understand each principle and what they mean.

CertPro
Managing Director
Total 430 views