Snapchat to introduce new Send and Request location features aimed to be more privacy cautious
Snapshot is aiming to launch the new send and request location Features which will make users Easy to connect with friends in real life.
Snapchat new location Embedding Features :-
Snapchat is all about sharing idea, before major players such as Instagram began copying its ideas. Looking to gain a leg up on competitors like Instagram, Snapchat is expanding its location sharing features..
 As reported by news, Snapchat is rolling out a new Send and Request location feature that allows friends to get your real-time always updating location, or request their location if need be. All of this shows up in the Snap Map and in message threads.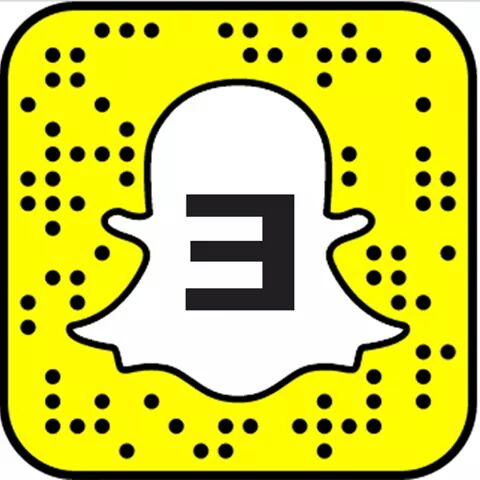 This builds on top of previous Snapchat location features, but carries a new focus on privacy. Snapchat's over location sharing features have been criticized for lacking privacy controls. We are able to confirm that this feature will be rolling out to both iOS and Android users within the coming weeks.
Now when you long-press on a friend's name or hit the three-line hamburger button on a chat thread, you'll get the option to Send Location or Request location. It only works with bi-directional friends, so you can't ask for the spot of your favorite Snap star if they don't follow you back, and you can turn off getting requests in your settings if people are spamming you. 
 Location data will only show for up to 8 hours since you last opened the app, with the ability to stop sharing your location at any time.
For all updated news please subscribe to us. And follow us only on NEWSANDSTORY
Total 464 views