Manipal-TPG jointly increased its revised proposal
Manipal TPG jointly stated in his statement that our revised proposal has been fully validated by the FHL Board on behalf of the shareholders and approval of FHL June 6, 2018.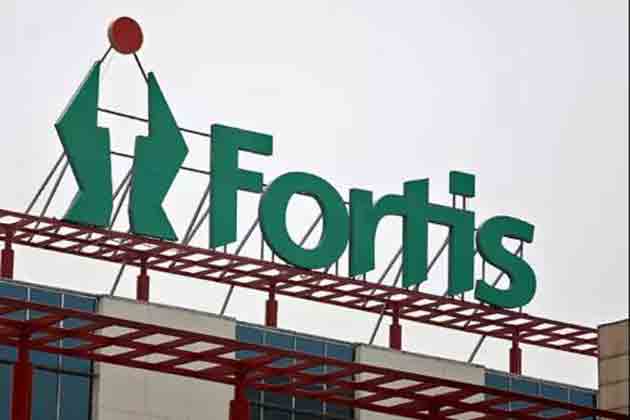 [New Delhi]:
Manipal-TPG Coalition has said that it has extended the validity of its revised proposal
(Forty)
to
Fortis Healthcare
on
6th June, 2018
. On
May 17
,
Malaysia's firm, IHH Healthcare, Bherd,
extended the acceptance period for its revised proposal to
Fortis
to
May 29.
In a letter to the director of Fortis Healthcare Limited, Manipal and TPG have jointly said that he thinks that the FHL Board is still in the process of considering the revised new proposal. The letter said, "As you know, our revised new proposal is valid till May 29, 2018, so that the Board of Trustees has sufficient time to look at our revised order."

Manipal TPG jointly said in his statement that our revised proposal will be fully valid and binding on June 6, 2018 for the approval of the FHL Board and recommendations of FHL shareholders. This letter states that if this proposal is not accepted on behalf of the FHL Board or on behalf of the company's shareholders, the proposal will automatically be canceled and terminated. 

It is noteworthy that on May 14, Manipal TPG had further improved its proposal and made it 180 rupees for shares of Fortis, along with the value of this healthcare company increased to Rs 9,403 crore.

# revised offer for Fortis
VISHAL SINGH
BUSINESS REPORT
Total 395 views