1 billion dollar loan taken from Pakistan, China in foreign exchange crisis
Pakistan has taken a one billion dollar loan from China's banks.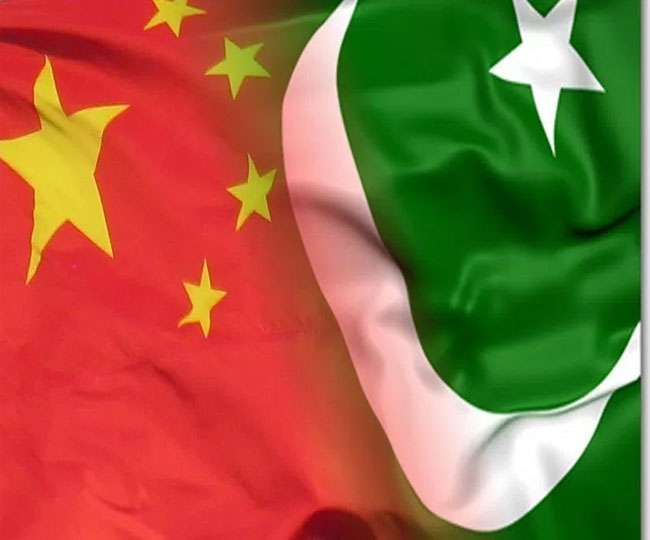 [Islamabad]:
Pakistan has once again taken help from its evergreen friend China. This time he has taken a one billion dollar loan from China's banks to avoid foreign exchange crisis. According to a media report on Wednesday, Pakistan has taken a loan at a very competitive rate. In conversation with the Financial Times, State Bank governor
Tariq Bajwa
has confirmed this. He has said that this loan has been found at good interest rates. 
China has close military relations with Pakistan, including financial and political. According to Bajwa, China's commercial banks have a lot of liquidity. According to the newspaper, even before this loan, Pak has taken a loan of $ 1.2 billion from China.

Pakistan's foreign exchange reserves are rapidly falling. According to an article published in the newspaper, Pakistan will not have to take help from the International Monetary Fund after taking the loan from the Chinese bank officials.

Pakistan has taken another foreign loan of 500 million dollars from the Industrial and Commercial Bank of China (ICBC) to strengthen its dwindling foreign exchange reserves. Earlier, the Bank of China had given 1.3 billion US dollars while supporting the balance of payment securities in Pakistan.

VISHAL SINGH
INTERNATIONAL REPORT
Total 497 views