Electromagnetic radiations from strong networks : "Boon for wildlife ".
Electromagnetic radiations emitted from strong networks like 3G, 4G and wifi are harmful to wildlife. It is a major boon for them.
Electromagnetic Radiation From Telecommunications is a Boon To Wildlife :-
The strong networks are causing damage to wildlife from a new study found by Eklipse.
EKLIPSE fou nd in a new study that due to the strong 3g and4g networks the life of wildlife has been scroling day by day. The EMR are produced when a strong magnetic field is applied.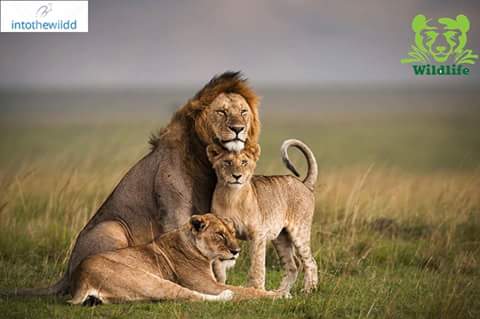 EMR = Strong magnetic field. And when this field comes in contact with unpleasant aired effect the conduction Current is produced. 
This Current travels in air with energy equal to 1000 kj/mol. When this strikes with the wildlife near by the EMR source then there body gets damaged.
It is a curse for them. To live a life eco friendly we have to destroy The high magnetic field effects as it creates high rate of radiation enough to destroy things on earth.
For more information please be updated with us.
Total 451 views