BMW series 8 sounds incredible : check out it's latest Features.
About the New BMW 8 series. It's Features, launched dates, prices, sounds etc.
Hello guys....
In this section we will talk about the latest series launched by BMW. I.e The BMW 8 series.
It has Incredible sounds and it's latest Features are very technically which attract the buyers. It is newly launched this year and is available in only some of the show rooms with affordable prices and services.
It has all the latest Features that a car should have. The automobile engineers have tried all the latest Technology and gave the BMW 8 series a Eligant look.
The BMW 8 Series is due later in 2018, but the automaker has been taking one example from the new range – the M850i xDrive Coupe – out for some extra testing.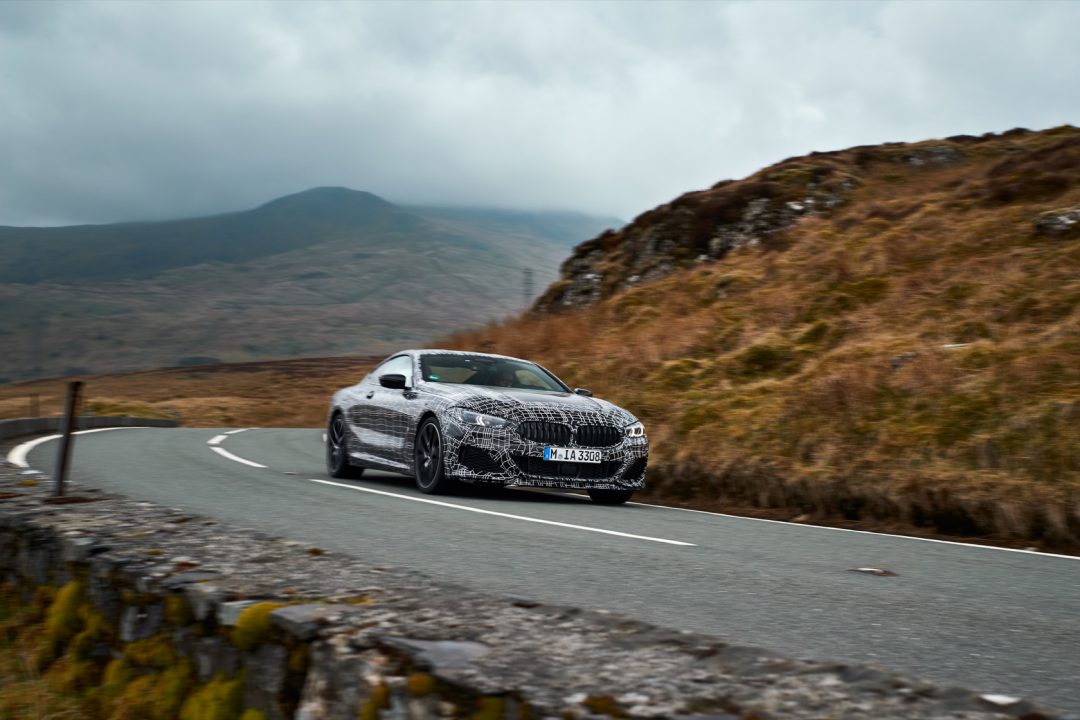 There's a lot to like about the car, even with it still wrapped up in camouflage. The V8 engine, for example, packs 530 horsepower and 553 lb-ft. of torque; it's paired with an 8-speed Steptronic sport transmission. All-wheel drive is included, though the car is still rear-wheel biased.
 The rear tires are wider than those on the front, maximizing what BMW promises is plenty of grip even before the electronic systems kick in. That should make switching into Sport or Sport+ mode more tempting – as will the extra aural additions when you hit the button.  

As it has all the latest Features, it would come to you very soon.
For more info. Please subscribe to us.
Total 443 views