PayPal may spend $2.2 billion to buy the Square of Europe — iZettle — in its biggest acquisition ever
For the upliftment of paypal and compete with many reputed companies in business PayPal may spend $2.2 billion and buy the Square of Europe — iZettle — in its biggest acquisition ever
PayPal agrees to buy Sweden's iZettle in $2.2 billion deal :-
PayPal is buying iZettle, a European financial-technology company that's expected to help the online-payments in Europe and gain more of a presence in offline commerce. 
Yeah ! It is. Check this full article :-
iZettle got its start enabling small businesses in Europe to accept credit-card payments through their smartphones. The company now also offers point-of-sale systems, invoicing products and business loans

For this reason paypal is offering 2.2 billion. PayPal have been talking for several quarters about their openness to a major acquisition if they could find one that met their criteria, and the company has more cash to play around with after agreeing to sell its consumer-loan business.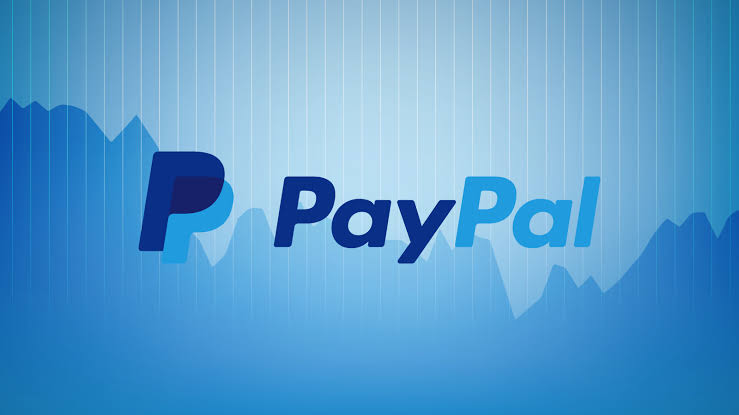 The company was looking for a deal that either helped PayPal accelerate one of its verticals . Which view it as an interesting and good acquisition for PayPal allowing them. The company  consider it possible that PayPal would bring this asset to the U.S. as a relevant competitor to Square

After buying this project paypal will be the first rank holders in internationl payments gateway.
The company is offering a huge amount for this European project. It agreed to pay $2.2 billion which is a very huge amount.
For latest info. Plz be updated with us.
Total 413 views