SEBI warns letter to PNB, follow the necessary rules
Market regulator has warned by issuing warning letters to Punjab National Bank.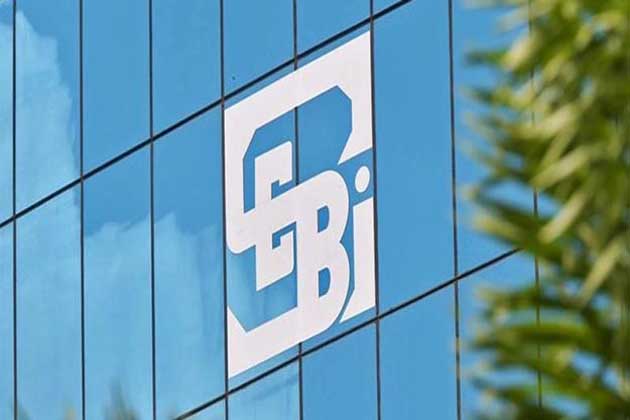 New Delhi (Business Desk):
Punjab National Bank has received a warning letter from the market regulator, Indian Securities and Exchange Board
(SEBI)
. In this letter,
SEBI
has warned that
PNB
will not hide any such information in the future, which is necessary to share with
SEBI
and share market under rule.
SEBI's Compliance and Monitoring Assistant in a letter dated 15 May mentioned PNB's delay of one to six days in giving information about fraud. This information was received from PNB security filing on Thursday. PNB is the second largest public sector bank in the country. The bank has stated that in February, two jewelery groups had freed more than $ 2 billion in credit and raised credit from foreign branches. 

The bank had earlier told that it has only fired only Rs. 280 crores but after the scope of the scandal scandal, it came to know that it was the biggest banking scam of the banking sector.

How the scam happened?

Letter of Undertaking was used in the Punjab National Bank scam. Jewelery designer Neerav Modi secured the fake letter of undertaking from Punjab National Bank on the basis of his firm. The fake because it was neither given to the centralized channel of the bank nor the required margin money. After the release, the information of these LoUs was sent to all the places via swift code messaging. These LoUs roasted Nirav Modi with foreign government and private bank branches abroad. The amount of the discount was about Rs. 11000 crores.

Like the pay order, these letter of credits are also offered for payments in the banks where the letter of relief is issued, if they do not pay by the company. When PNB came for the letter of undertaking, the bank expressed its inability to pay them. After this the whole case was revealed.

# Securities and Exchange Board of India
VISHAL SINGH
BUSINESS REPORT
Total 394 views