Reliance Communications shares up 57 percent, know the reason
Shares of Rcom has recorded a phenomenal growth of up to 57 per cent on BSE today.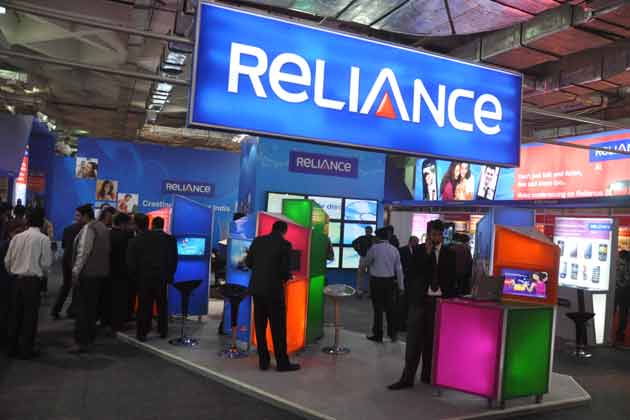 New Delhi (Business Desk):
Shares of Reliance Communications jumped up to about
57 percent
in today's business. Let us tell you that in the business of Wednesday, the company's shares had dropped by 20. The boom in the shares was seen after the reports where the company had negotiated settlement with Ericsson.
On the BSE, RCom's share rose by 56.87 per cent to 16.66 levels. In the day-to-day business, it was at the level of 17.90 with a jump of 69.66 percent. With this strong growth, the valuation of the company increased by Rs 1659.96 crore to Rs 4576.96 crore. 

BSE today sought clarification from RCom on the news where Ericsson and RCom have informed LCLT that they are negotiating the agreement. Shopping in other group shares of the company was also seen. Among them, there was an increase of 33.07 per cent in Reliance Naval and Engineering, Reliance Capital 4.64 per cent and Reliance Infrastructure shares 3.21 per cent.

How RCom's performance on BSE-

RCom's shares on BSE were trading 56.87 per cent higher at 16.55 level. It has the highest level of day 17.90 and lowest 10.05 levels. At the same time, its 52-week highest level is 41.77 and the lowest level is 9.60.

What is Ericsson's R-Com connection?

For information, let us know that Ericsson, a Swedish company, had signed a seven-year contract to operate and manage RCOM's network across the country. Ericsson had filed an insolvency petition file in September, 2017, about the arrears of Rs 1,150 crore last year on arrears against R. Com.

# Reliance communications
VISHAL SINGH
BUSINESS REPORT
Total 538 views