Why Microsoft is explaining the threat to human rights for face-recognizing technology
Microsoft believes that rules should be made to control the use of face recognition technology so that it is not misused.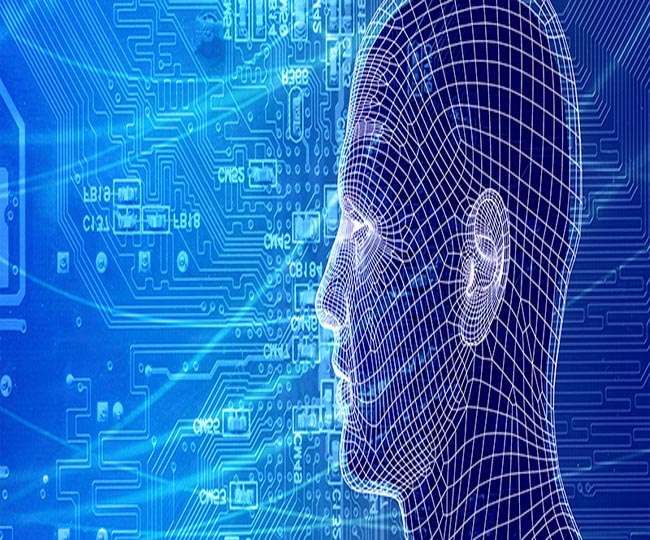 [New York]:
Computer software maker Microsoft is concerned about face-to-face technology He believes that it can be misused on a large scale. The company's president, Brad Smith, says that it can be used to interfere in the individual's personal freedom, so the government should decide some rules soon, so that its use can be limited.
Explain that these days the use of face detection technology in computer, mobile or other software is being used very fast.
Alerting the government, Smith wrote in a blog post, "The American Parliament should make a bilateral expert commission that can make rules to control the use of this technique. In the implementation of the rules, the role of the Commission will be important. Smith claims that Microsoft has refused to use this technique in many situations that could pose a threat to human rights. He said, 'abuse of this will be a shock on the freedom of expression and expression. To control this, governments, tech companies and civil society will have to come forward. '
In this way the person identifies the technique 
This computer-based technology recognizes the person with photos and cameras. With the search of missing people, its help is being taken in other works. Although private companies may abuse it for its own benefit.
# face detection technique
Vishal Singh
International Report
Total 391 views