Best phones under Rs.10,000
If you get bored with smartphones easily or are interested in buying a low budget phone then this article can be of help to you. It is not easy to find a smartphone with suitable features under a limited price of Rs.10,000. So here are the best phones that are covered in your limited budget.
As technology is becoming affordable day by day here are some latest phones which have proved the statement true and a luxurious life easy for everyone.
1. Redmi Note 4: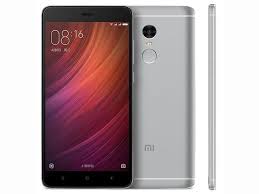 This smartphone with a 4100 mAH battery comes with a full metal body. It is available in both 2 GB and 3 GB RAM with a storage expandable up to 32 GB. The Android device has a primary camera of 13 MP and rear camera of 5 MP. This phone is available for Rs.9999.
2. Micromax Canvas Infinity: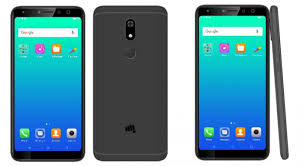 This smartphone has an overall best performance with 3GB RAM and 32 GB internal storage. It has a 13 MP primary camera and 16 MP rare camera. The drawback that we encounter is the 2900 mAH battery that is quite low in comparison to the smartphones in the android market today. This phone is available for Rs. 8299.
3. Lenovo K6 Power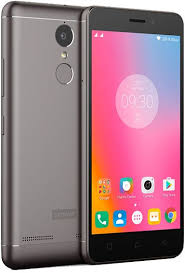 This phone gives a competition to Redmi 4 because of its fine features. It comes with 3GB of RAM and 32GB of storage, which can be extended further via a microSD card. However, the 5-inch phone packs a 1080p display, and a good 13MP rear camera. This phone with a 4000 mAH battery is available for Rs.9099 at Amazon and for Rs. 9640 at Flipkart.
 4.Moto E4 Plus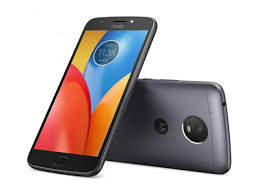 The most attractive feature of this smartphone is its 5000 mAH battery. It comes with a 3 GB RAM and an internal storage expandable upto 32 GB. The primary camera is of 13 MP while the rear camera 5 MP. The Android device is available for Rs.9999 at Flipkart and Rs. 9595 at Amazon.
5. Panasonic Eluga Ray Max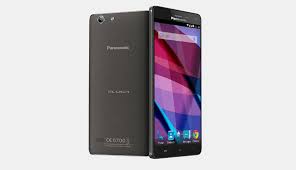 This smart phone comes with numerous smart features that you are going to love. Firstly it has a 4 GB RAM and an internal storage expandable upto 32 GB. The smart phone has Android 6.0 (Marshmallow) and a battery of 3000 mAH the primary camera is of 13 MP and the rear camera of 8 MP. This dual-sim 4G phone has almost zero cons with the affordable rate of Rs. 9999 that it offers.
6. Lenovo Z2 Plus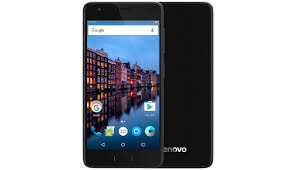 This phone by Lenovo has a smart appearance to offer along with many attractive features at an affordable price. It has a 3GB RAM and an internal storage expandle up to 32 GB. It has Android 7.0 (Nougat) and a Snapdragon Quadcore processor. The phone is dual sim and 4G. It also offers a 13MP primary camera and an 8 MP secondary camera. The battery of 3500 mAH is also good.
Total 523 views