Priyanka chopra's show Quantico has been cancelled.
Priyanka chopra's show Quantico has been cancelled and would not come to fans watch for the new fourth season.
The show Quantico has been cancelled
The fans of priyanka chopra who were willing to watch the fourth season of Quantico has bad news.
From a report, the news has come out that priyanka chopra's show Quantico is cancelled.
 The Quantico's  third season has attracted about 2.5 million peoples. Now you may get a rough idea about the no. Of fans of this show.
Not only Quantico but many more shows has also been cancelled by an intelligence report.
Miss world priyanka chopra has also got awards towards this show. She played the role of a Agent Alex Parrish in this show. 
This made her journey more simple towards her carrier. Her acting is the only reason behind the success of her. It is the one that got heroic and made her famous.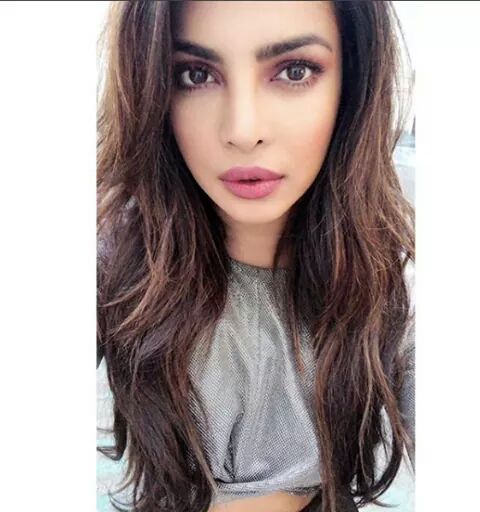 Now for this season priyanka has signed for an bollywood Film.
There is no information if the Quantico would re appear on small screens from next season or not.
Total 840 views