Uber to launch it's new project : THE FLYING CAR
Uber is launching it's new flying car.. Now Travel with UBER in air
UBER IS GOING TO LAUNCH AN INCREDIBLE TECHNOLOGY :
         THE FLYING TAXI.   
The flying taxi -
 Yes. You heard right !!
 According to an news it is known that The best travel company UBER is going to launch an incredible invention.
  UBER is going to tie with US army And NASA for this project.
  It is expected that it will take around 3-5 years to complete the project
 This TECHNOLOGY is evaluated first in US and after this project INDIA will be the second one to own a TECHNOLOGY like FLYING TAXI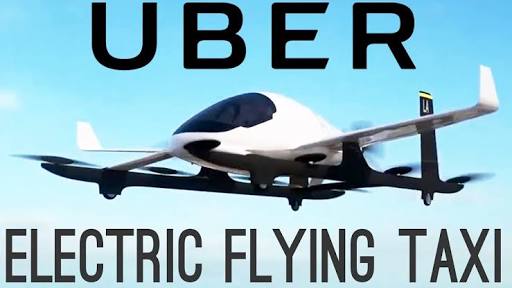 It will have many air stations across india and with in short ranges to...
It work same as a helicopter but it is not... It's a TAXI..
The engineers are working on this project and it is expected that FLYING TAXI services would come to us very soon...
Keep calm and wait for Your first ride in the FLYING TAXI 
Subscribe NEWSANDSTORY for latest information.
Total 605 views