Loans will be cheap or expensive, RBI will decide three days after MPC meeting
The MPC meeting of the RBI is starting from 4th June today, the results of this meeting will be open on June 6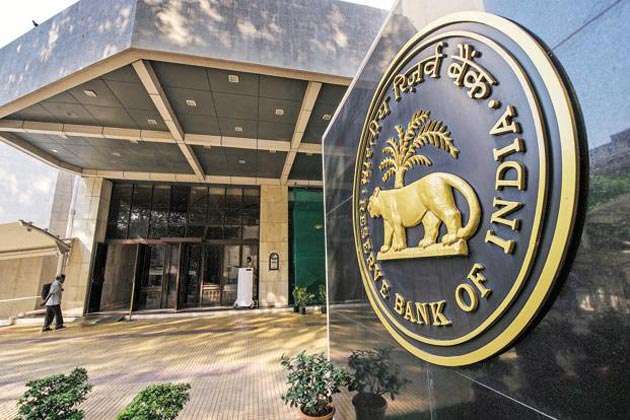 [New Delhi]:
The three-day monetary review meeting of the
RBI
is being started from
4th June
today, which will run until June 6. Prior to making any decision in the policy rates, six members of the committee will look at inflation and crude prices. It will be cheaper to take a loan for the common man or it will be decided on
June 6.
In the fourth quarter of the financial year 2017-18, the Indian economy has a growth rate of 7.7 percent, which is the best performance in the last seven quarters. At the same time, the Meteorological Department has expressed the possibility of monsoon going normal this year. Due to this, the prospects of reduction in the standard lending rate (repo) on behalf of the Reserve Bank of India (RBI) have diminished.

Retail inflation (CPI-based inflation) is an important data for RBI, which has been above 4 per cent since November 2017. The government has made it mandatory for the Reserve Bank to keep inflation below 4 percent and work to support growth. For information, let us know that RBI has not made any changes in the repo rate from Aug 2017 to curb inflation.

In view of the stringent signs of interest on the interest rates, many banks, including SBI, PNB and ICICI, have increased interest rates. At the same time, some banks have increased the interest rate of deposits. Let me tell you that MPC has 6 members, including RBI governor Urjit Patel. At present, the repo rate is 6 percent. Let me tell you the rate at which the Reserve Bank lends to other banks for the work, it is called a repo rate.

# Monetary Policy Committee
VISHAL SINGH
BUSINESS REPORT
Total 502 views