Government cleaning on rising prices, Piyush Goyal said - The money earned from oil, put it in development .
Union Minister Piyush Goyal said that the revenue received by the government due to the reduction of crude prices has been put in the necessary development works.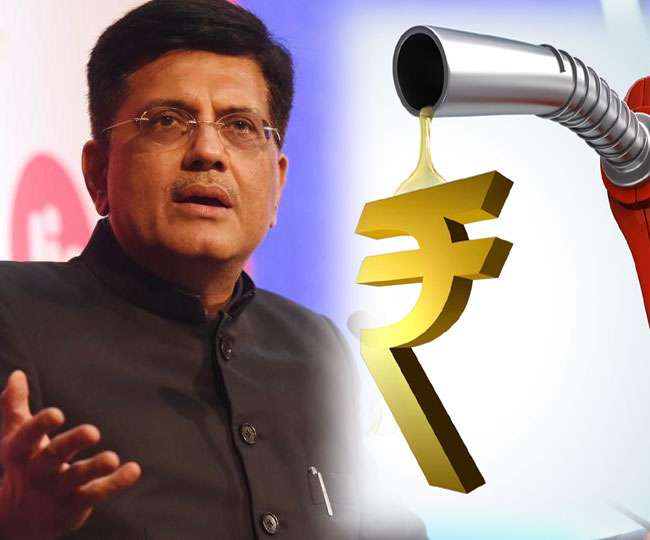 [Jodhpur]:
The government has given a clean sweep on petrol prices. Rail, coal and corporate affairs minister
Piyush Goyal
said on Saturday that the revenue generated by the government for the reduction of crude prices has been imposed in the required development works. Goyal was talking to journalists on the occasion of the launch of
Bandra-Jodhpur Hassafar
Express from
Bhagat Kothi
railway station here.
The Union Minister said, "Even after crude oil was cheap, the revenue earned from not cutting the prices of petrol and diesel was imposed in very important development projects."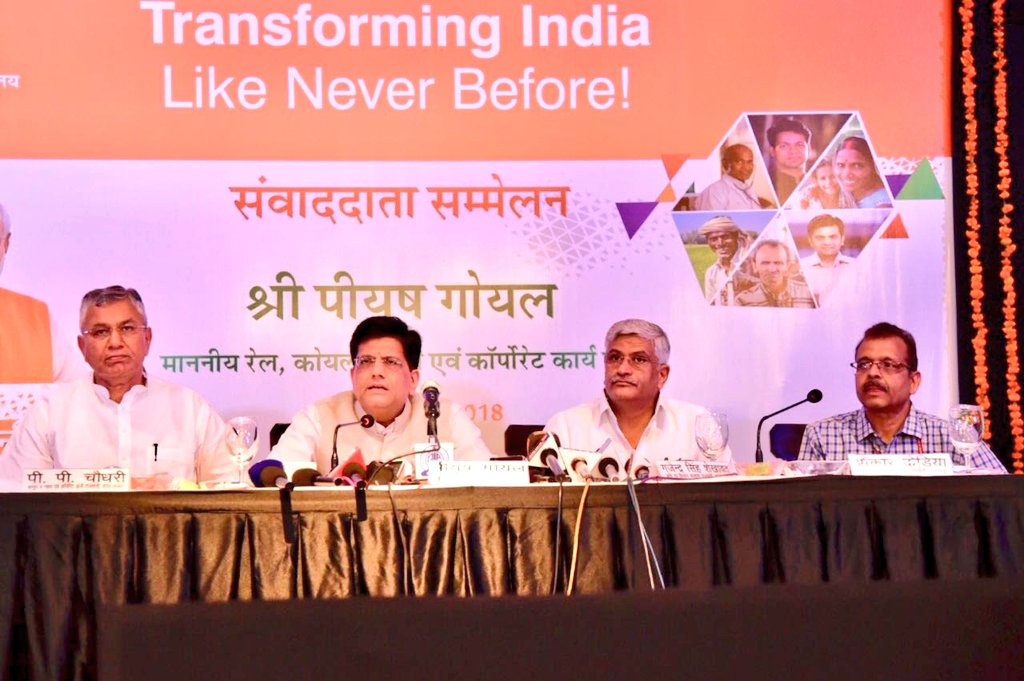 However, he also said that the government is serious about the increase in prices and the problems being faced by the people. To relieve the general, the government is working on the issue of price reduction. Goyal said that when Narendra Modi took over the post of Prime Minister, at that time the financial condition of the country was bad at both national and international level. The government's efficiency and firmness have returned to the situation.

VISHAL SINGH
POLITICS REPORT
Total 467 views